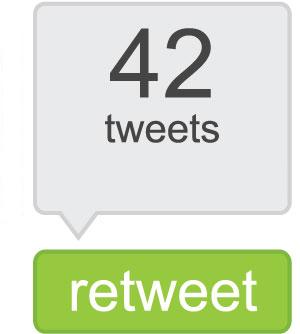 If you'd like to share any of the posts on the Blog with networks, colleagues, friends, the public, you can now do this quickly and easily on Twitter via our new TweetMeme plugin.
If you have a Twitter account then you can share a post by simply clicking on the TweetMeme logo (like the one on the left). The TweetMeme logo is found at the end of every blog post. This will retweet the story via your Twitter account.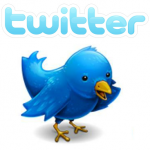 Sharing posts via Twitter helps to promote the excellent work going on at BU and can also help you to establish networks with likeminded people.
This is in addition to the 'Like' functionality via Facebook that we have had available on the Blog for a couple of months now.