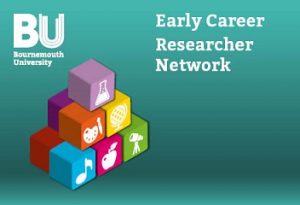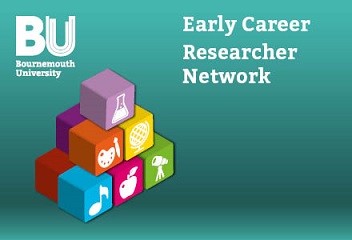 On Wednesday 12th September, BU will be launching its new network specifically for our Early Career Researchers (ECRs).
This initiative underlines the support that is being made available to ECRs as part of the Vitae Concordat to Support the Career Development of Researchers.
During the day, attendees will have the opportunity to shape the future of the network and contribute to the activities that will take place during the year. Specifically, in the morning, the network's academic leads (Ann Hemingway and Sam Goodman) will facilitate participative and exploratory sessions to make sure that the ECR Network works for you, the BU ECRs.
After a networking lunch, ECRs in receipt of Acorn Fund awards will present an overview of their research. This will be followed by a 'showcase' opportunity for other ECRs to promote and discuss their research with attendees.
By the end of the day, it is excepted that you will:
have been able to meet with ECRs from all faculties at BU
had the opportunity to share your research interests with others
been able to voice your opinions on the development of the ERC Network at BU
The morning sessions are open to ECRs and the lunch and afternoon open to all BU academic staff but especially ECRs.
To book your place, please email RKEDevFramework@bournemouth.ac.uk, stating if you wish to attend the morning, the afternoon or both, along with any dietary requirements.