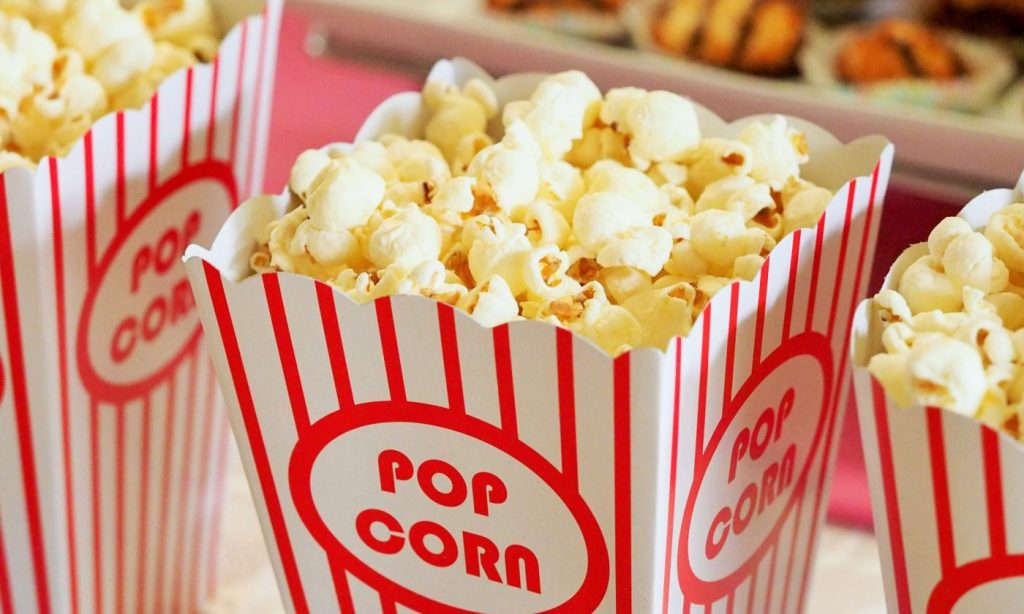 Why does corn Pop? How much chemistry is in your shopping basket? How safe is your food? How can you be sure where your food comes from? If you can help explain any of these questions you would be welcome to help Discover Science Christchurch as they deliver activities at their Experi-TENT at the Christchurch Food Festival on 11 and 12 May on the Quomps in Christchurch. The Experi-TENT is supported by the Royal Society of Chemistry Outreach Fund.
Activities will include;
Food safety and fraud: good bugs and chemical analysis
What am I eating: making sherbert and exploring sugar and salt in food.
As well as bringing some science to the festival, there will be a dialogue about creating a permanent science discovery centre at the end of Christchurch High Street as part of a planned new development in order to engage public input and support.
Staff, students or anyone else interested are encouraged to register to volunteer on the day.