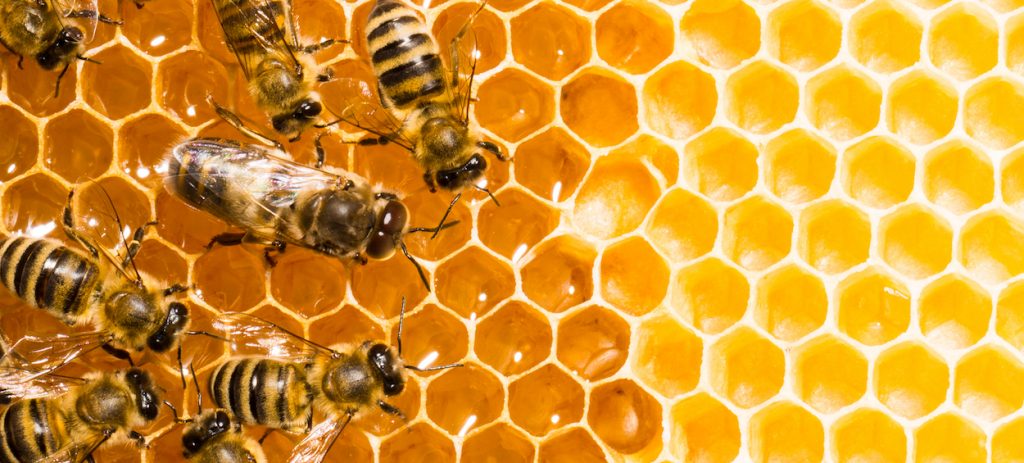 For some staff, research activity has understandably taken a back seat over the past 12 months due to the change in education models, adaptation to online teaching and focus on supporting students during this difficult time. The BU Academic Study Leave Policy has been revised and relaunched to provide opportunities for staff to engage actively and intensely in research activities that enable research performance in line with BU2025. Study leave is an important part of BU's plans to recover from the impact of the pandemic and could be used, for example, to re-establish strategically important research activities from 2021/22 onwards, particularly those that lead in increased research income, outputs and/or impact.
The three main changes are:
In line with the BU2025 Research Principles, the purpose of the Academic Study Leave Policy has been updated from one which provided leave for education, professional practice or research to one which grants leave for research only. This proposed change is in response to the BU2025 challenge to build significant research capability across the University.
The priority list for academic study leave has been expanded to include ECRs and professional & support staff undertaking doctorates.
Changes to the application and approval process.
The revised Policy is available on the Staff Intranet here: https://intranetsp.bournemouth.ac.uk/policy/academic-study-leave-policy.docx. It is being launched now to tie in with planning for appraisals, with a view to any study leave beginning from academic year 2021/22 onwards. Applications should be discussed with appraisers as part of the appraisal round this summer.