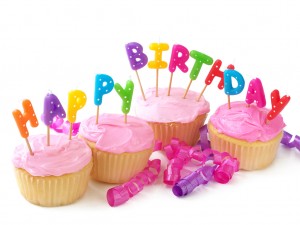 It is exactly one year today since the Research Blog was launched at Bournemouth University!
Our first post was on the excellent RNLI slipways research undertaken in DEC by Prof Mark Hadfield and Dr Ben Thomas (read the story here). Since then there have been 957 posts added to the Blog, many of which were posted by academic colleagues from across BU. The Blog currently has 366 subscribers to the Daily Digest email.
To celebrate we're inviting all staff at BU to get more involved with the Blog to make it more exciting, interactive, collaborative and beneficial to academic staff. There are a number of ways you can get involved:
The Research Blog is unique in the sector and in its first year of existence it has been a huge success in improving research communications at BU.
Be part of something cool and get more involved in the Blog!

Happy 1 year birthday, Research Blog!