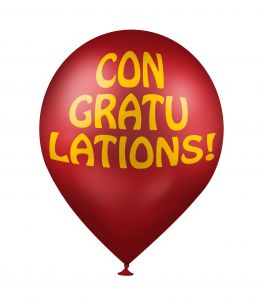 As of today the BU Research Blog has attracted 200 subscribers!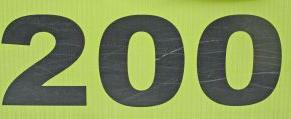 Subscribers receive our snazzy daily digest email which details all of the stories from the past 24 hours.
This number of subscribers shows the power of the Blog in reaching research-interested staff at BU.
Be part of something cool – join the Blog today!