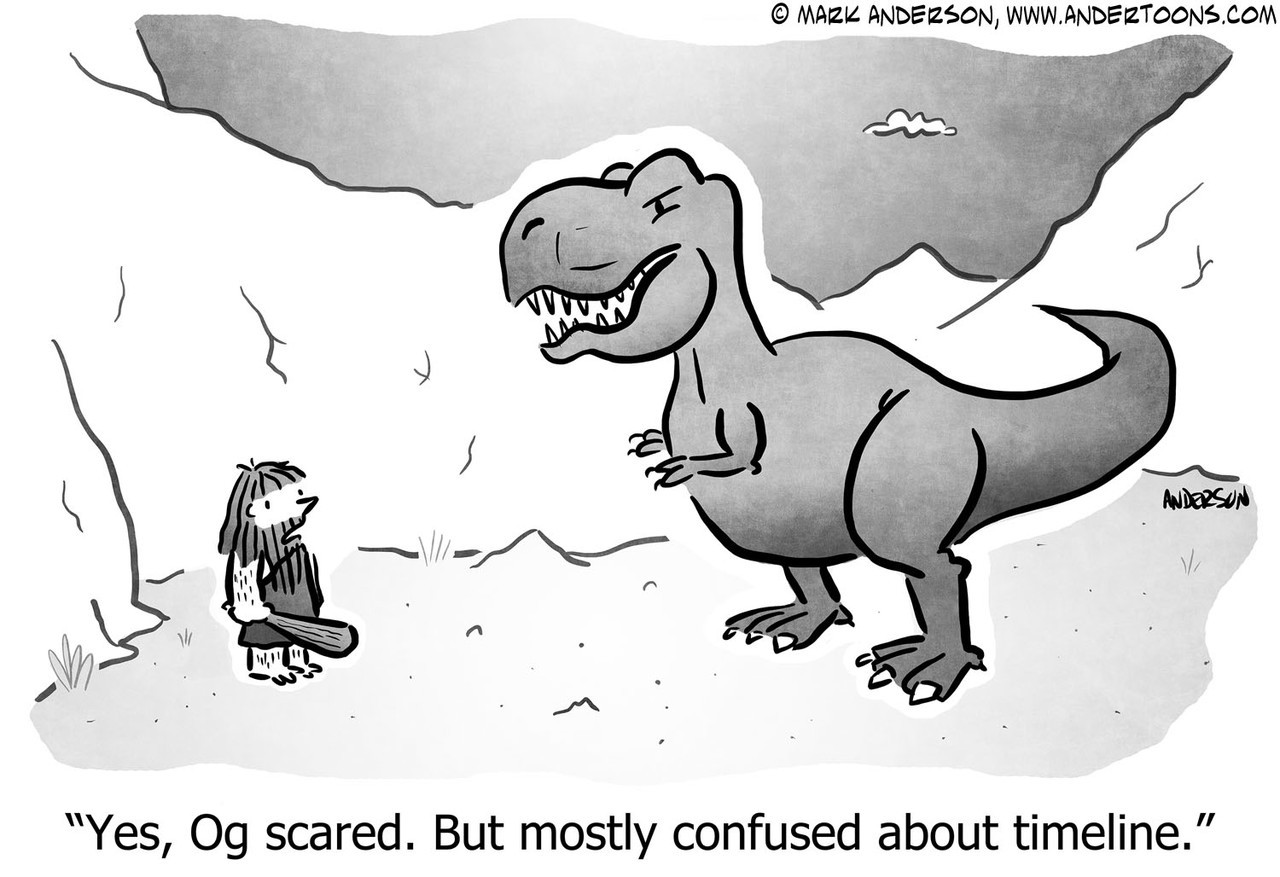 The Research Development & Support RKE Application timeline is your ultimate guide to applying for external R&KE funding. The timeline guides you through all the necessary steps, procedures and processes involved, including navigating through all the requirements of the internal quality approvals, costing preparations, legal and finances approvals, faculty approvals, etc.
The R&KE timeline also provides helpful guidance in the time needed in preparing and finalising external funding applications, taking you through initial planning, the submission preparation processes, legal and finance approval processes and to the submission to funder process.
You can also find useful links and information, as well as your Funding Development Team contacts on this timeline document.
Please click on this link to access this useful guidance document.