Would you like to contribute to a research study of research integrity in the UK?

Research England, on behalf of UKRI, have commissioned Vitae in partnership with the UK Research Integrity Office (UKRIO) to conduct a study exploring what motivates researchers to maintain high standards of research integrity.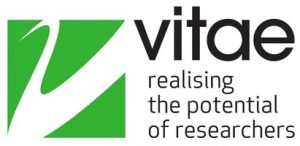 Steven Hill, Director of Research at Research England said: "Research integrity, broadly the conducting of research in a way that ensures that it is trustworthy, ethical and abides by professional standards, is vital to ensure the accuracy of the results and conclusions of research."
Researchers experience many pressures, incentives, disciplinary norms, and personal motivations that may affect the way research is carried out. The study aims to understand these factors and how they may relate (positively or negatively) to research integrity.
You are invited to share your thoughts and experiences through this survey.
Click for more information and to access the survey.
The survey is open until 6 November 2019.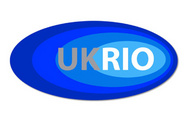 N.B. this blog post is promoting an external survey. BU is not responsible for this external content.