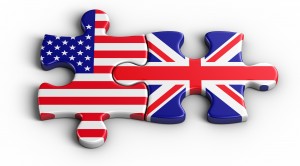 Following on from the two US Funding seminars on 8th March, limited spaces are still available for the two sessions on Friday, 9th March:
Grants in the Humanities & Social Sciences – 09:00 – 12:00
Building the National Institutes of Health (NIH) Grant Proposal – 13:30 – 16:30
Both sessions will also be useful for those who do not consider themselves within these disciplines.
BU academic staff and PGRs can book to attend or turn up in time for the starting times of 09:00 and 13:30, but you will not be able to partake in the refreshments or networking lunch as the numbers for this have already been finalised. The event is taking place in FG04 with priority being given to those who have already registered.