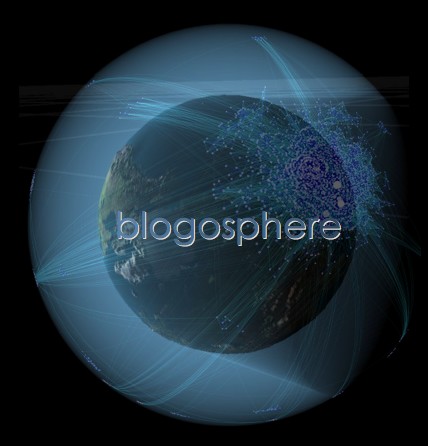 The "Collaboration Tools for Academics" project has been looking into the variety of writing tools that BU currently provides to staff. A shared writing tool, also known as a blog or a wiki, is a system for posting, editing, and managing a collection of hypertext pages, generally pertaining to a certain topic or purpose.  A Blog is displayed as a set of pages in time order (like the BU Research Blog!), while a Wiki is displayed as a set of linked pages (such as Wikipedia).
There are currently a number of these technologies being used within the University and one of the key distinctions is between those that are internally facing and those that are external.
Internal blogs and wikis are currently available through myBU and externally available blogs which are best described as microsites are managed by M&C who have a responsibility for how BU appears to the outside world.
The project has helped develop sufficient tutorial guidance to allow staff to decide which kind of tool they require and they will now be able to request access to the service.
To access information about blogs and wikis at BU follow these steps:
 Access SNOW via: https://bournemouth.service-now.com/navpage.do
Click on: Raise a Request or Incident on the left menu
Click on: Blogs, Wikis and Mircosites on the right menu
To request one of these services log a job via the SNOW system
If you have any questions regarding the service then please use the contact details specified within the SNOW page you are directed to.
Please note that you can also gain access to the SNOW page through the Staff Intranet.