Piirus have created a short guide to checking and enhancing your digital presence. According to the guide, Digital Health Check for Academics: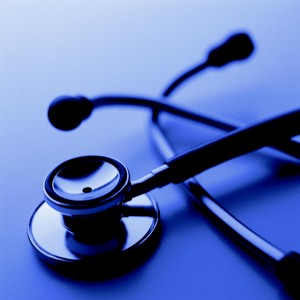 Digital tools and social media offer new channels to enhance your work and its reach.   You can:
● Make new connections and collaborate across geographic boundaries
● Reach new audiences
● Build a reputation beyond your institution
● Promote your skills and knowledge
● Disseminate your research and ideas
When all this can be achieved, though, it's increasingly important that you control what information is available about you online. Academics may have concerns about using social media, especially around creating multiple accounts, including:
● Finding the time to manage them
● Picking the right networks
● The potential of self-plagiarism when blogging about your research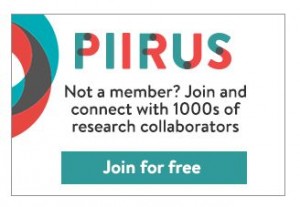 ● Harassment
Once you have worked through this guide, why not schedule time in your diary to repeat this review so that you make sure that your digital profile is working for you?
If you need further guidance with your digital presence, RKEO's Research Communications Manager, Rachel Bowen, is your first point of contact.