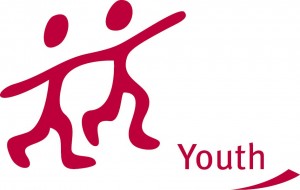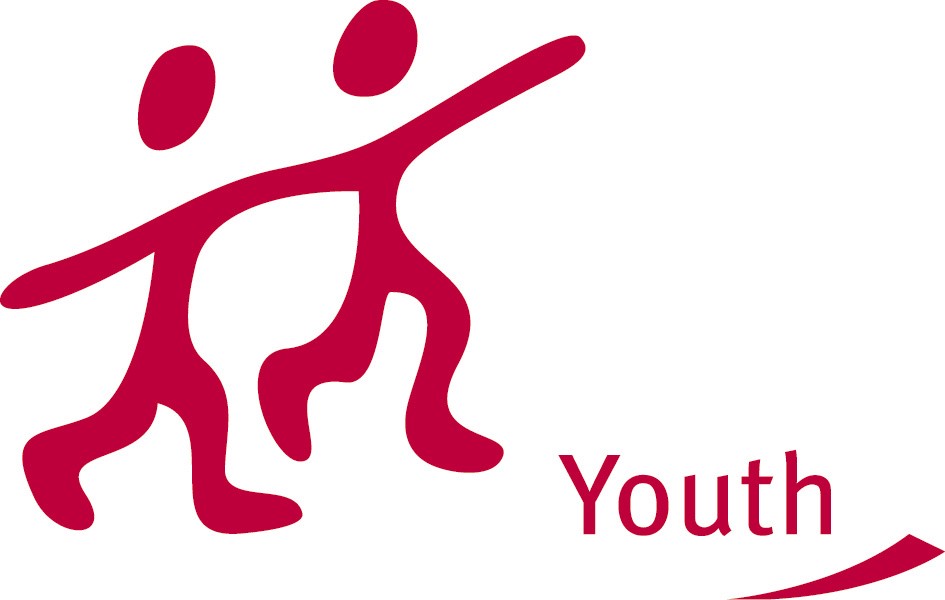 The European Commission has launched a call for proposal for the co-operation with countries other than the neighbouring countries of the European Union, under the Youth in Action Programme. The purpose of this call for proposals is to support projects, which promote co-operation in the youth sector between Youth in Action Programme Countries and Partner Countries other than those which are neighbours of the European Union (countries which have signed with the European Union an agreement relevant to the youth field).
This call provides grants to projects. It is addressed to organisations working in the youth sector that are interested in running projects promoting cooperation in this field, involving youth workers and youth leaders, young people themselves and other actors involved in youth organisations and structures.
Its objectives are as follows:
to improve the mobility of young people and youth workers, as well as youth employability;
to promote youth empowerment and active participation;
to foster capacity-building for youth organisations and structures in order to contribute to civil society development;
to promote co-operation and the exchange of experience and good practice in the field of youth and non-formal education;
to contribute to the development of youth policies, youth work and the voluntary sector; and
to develop sustainable partnerships and networks between youth organisations. 
Projects must start between 1 September 2012 and 31 December 2012, with a minimum duration of six months and a maximum duration of 12 months. The deadline is May 15th and all the documentation you need is on the EACEA website.