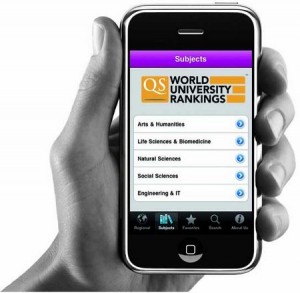 University rankings 'focus too much on research performance'
International university rankings are not transparent and focus too much on research performance and elite universities, according to a report released on 17 June by the European Universities Association.
Rankings encourage accountability, but are biased and insufficiently transparent, the authors say…..For instance, humanities are ignored by the bibliometric indicators used in global league tables.
The EUA study reviewed 13 international university rankings, and was funded by the Robert Bosch Stiftung in Germany and the Portuguese Calouste Gulbenkian Foundation.