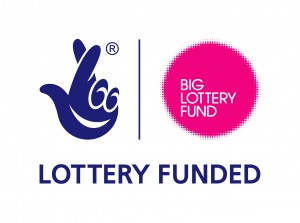 Are you working with or have contacts with  a Dorset based organisation that helps people back into training or work?
Does this organisation support socially excluded groups? 
The new £10 million EU/BIG Lottery funded Building Better Opportunities programme for Dorset will:
Improve people's life chances by funding projects that reflect local priorities and community needs;
Be based on evidence about what works best, and be delivered by capable providers;
Provide personalised help to people furthest from the labour market to develop their skills and talents, and overcome challenges.
 There are a number of free workshops taking place across the region. Places are limited and registartion is required:
9.30am  – 12.30pm  Wedsnesday 28 January – Dorford Centre, Bridport Road, Dorchester DT1 1RR   Book for Dorchester HERE
9.30am – 12.30pm Friday 30 January – Friends Meeting House, Wharncliffe Road, Boscombe BH5 1AH   Book for Boscombe HERE
1.30am – 5.30pm Thursday 5 February, – Durweston Village Hall, Church Road, Durweston, Blandford Forum DT11 0QA   Book for Blandford HERE
 These workshops will:
Identify the requirements of this new EU and BIG Lottery Fund programme;
Introduce  the  five themes: Mental health, Young People, Rural isolation, Long term unemployed, Social Enterprise;
Introduce partnership requirements and opportunities for smaller organisations;
Enable  to assess whether the programme would be right for your organisation;
Help start the process of designing the criteria the BIG Lottery Fund will use to award grants.