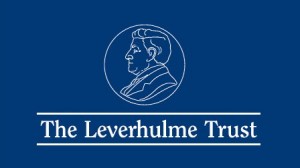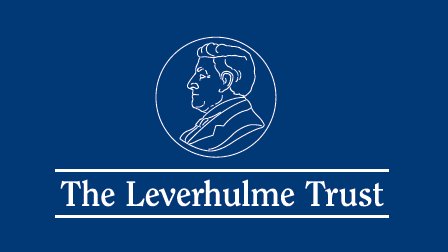 Jean Cater, assistant director at the the Leverhulme Trust was at BU yesterday. 
At a well-attended event,  Jean talked about the range of funding opportunities available for academics, and outlined the Trust's ethos and criteria.  She also fielded an hour's worth of  questions.
Jean's slides are now available – just click here to access them.
Please contact Caroline O'Kane if would like to find out more about the Leverhulme and their schemes, and to find out how we can support the development of your funding proposal.