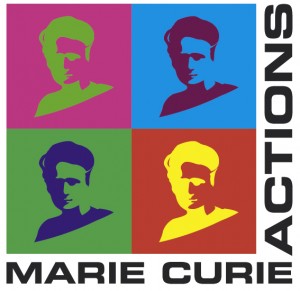 Several Marie Curie calls have been finally officially been released today!
Remember to check out my previous blogposts on:
And if you attended our fantastic Marie Curie proposal writing workshop last month, you can send your proposal off to Dr Martin Pickard for one review. I am also currently establishing a specialist Marie Curie RPRS which I will circulate the details of soon.
If you are planning a submission, don't forget to contact RKE Operations straight away so they can get to work helping you with your costings etc