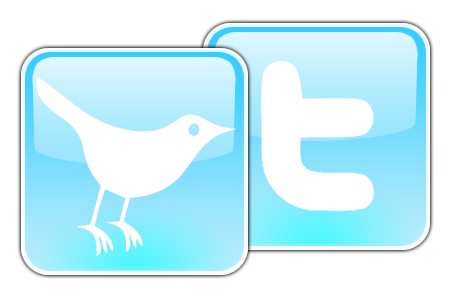 We've posted a number of times on the Blog about the benefits of using Twitter as an academic (you can read all of our past posts on Twitter here). For example, recent research indicates  that highly tweeted articles were 11 times more likely to be highly cited than less-tweeted articles (Eysenbach, 2011[1]).
Twitter is a micro-blogging service that enables its users to send and read messages known as tweets. Academics are increasingly promoting their research papers via twitter which is then picked up by other researchers and practitioners. Senders can restrict delivery to those in their circle of friends or, by default, allow open access. Twitter allows you to set up search terms to enable you to monitor what is being talked about in your areas of interest: You can then comment on the relevant conversations. The more you engage, the more people will follow you to listen to your comments and recommendations. As followers come to you, rather than you approaching them, Twitter is an ideal way to reach new audiences.
BestCollegesOnline.com has recently published an excellent guide on getting started with Twitter as an academic, and improving your use of Twitter to get better results. You can access their excellent guide here: 100 serious Twitter tips for academics. It's well worth reading!!!!
The LSE Impact of Social Sciences blog recently published an article by Melissa Terras, Co-Director of UCL Centre for Digital Humanities and Reader in Electronic Communication in UCL's Department of Information Studies, who recently took all of her academic research to the web and found this resulted in a huge leap of interest in her work (you can read the full story and see the results here: The Verdict: Is Blogging or Tweeting Really Worth It?). Her conclusion was:  If you want people to find and read your research, build up a digital presence in your discipline, and use it to promote your work when you have something interesting to share. If (social media interaction is often) then (Open access + social media = increased downloads).
Are any of you already using Twitter to promote your research? If so let us know by commenting on this post!
---