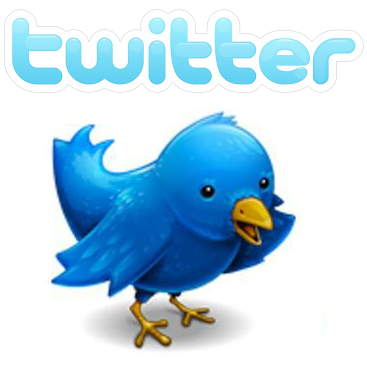 Those of you who are regular visitors to the Blog will be aware that we regularly promote the benefits to academics of using social media channels, such as Twitter (read our previous Twitter posts here).
The Training Gateway are hosting a 'Twitter Made Simple' workshop in London on 14 June to help those new to Twitter to master the art!
The course will cover:
• An Introduction to Twitter – what it is and how it can be used
• Profile – How to set up your profile
• Twitter Terms – e.g. hash tags and how to set up your bio
• Setting a plan / strategy for content and networking
• Interacting with other Twitter users – who and how to follow, what to say and managing the noise
• The Do's and Don'ts of Twitter – Twitter etiquette
The Research Development Unit has funding available if you would like to attend. Please contact Julie Northam if you are interested.