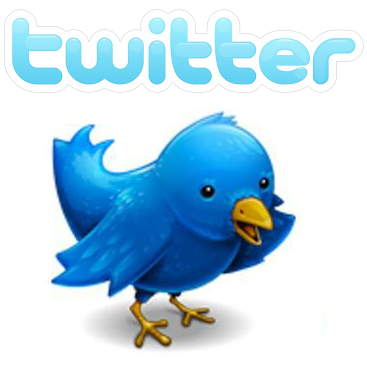 Twitter – Twitter is a micro-blogging service that enables its users to send and read messages known as 'tweets'. Academics are increasingly promoting their research papers via Twitter, which are then picked up by other researchers and practitioners. Senders can restrict delivery to those in their circle of friends or, by default, allow open access. Twitter allows you to set up search terms to enable you to monitor what is being talked about in your areas of interest. You can then comment on the relevant conversations. The more you engage, the more people will follow you to listen to your comments and recommendations. As followers come to you, rather than you approaching them, Twitter is an ideal way to reach new audiences.
Research indicates that highly tweeted articles were 11 times more likely to be highly cited than less-tweeted articles. Top-cited articles can be predicted from top-tweeted articles, with 93% specificity and 75% sensitivity (Eysenbach, 2011).
There are some excellent guides available on how to use Twitter for research projects, such as:
SAGE's guidelines for how to use Twitter are available here: http://www.sagepub.com/repository/binaries/pdfs/twitterguidelines.pdf
BU guidelines on how to use Twitter are available here: http://blogs.bournemouth.ac.uk/research/2012/01/19/get-tweeting-using-twitter-for-research-projects/
LSE Impact of Social Sciences guidelines on using Twitter are available here: http://blogs.lse.ac.uk/impactofsocialsciences/2011/09/29/twitter-guide/
Paul Hughes from our M&C department is currently offering workshops to BU academics on how to get started with Twitter – read more here: http://blogs.bournemouth.ac.uk/research/2012/05/16/twitter-for-research-academics/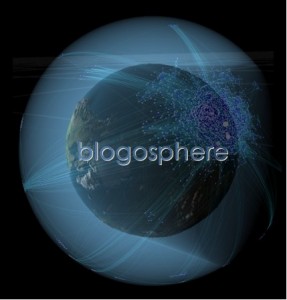 Blogs – Academics who blog about their research regularly report positive outcomes, such as networking and collaboration, finding new audiences and opportunities, disseminating research more widely, increasing citations and downloads, and building reputation. Bloggers argue that far from diluting scholarly success (as has been suggested by some academics), online writing can be a serious tool for academic practice. Blogging should be seen as part of a programme of dissemination and collaboration, and is best used alongside traditional academic outlets (such as journals) as a means of amplifying the reach, and potentially the significance and future direction, of the research. Research indicates that blogging about a research paper causes a large increase in the number of abstract views and downloads in the same month (McKenzie and Ozler, 2011).
Rather than setting up a personal blog, BU academics can add posts about their research to the BU Research Blog. The BU Research Blog is visible to a global audience and is searchable by search engines, such as Google. Good post topics could include:
Your area of research and papers that you have published – and/or other related papers in your field of research. Link to the full-text article/DOI for maximum impact.
Conferences and training events that you're due to speak at.
Your last conference – were there any interesting questions that came up?
Your opinions about any recent press coverage of your subject area.
You can also ask your colleagues and co-researchers to add posts to the Blog and comment on your own posts to stimulate debate.
 All staff at BU can have access to add their own posts to the Research Blog. Just email me and I will set you up with access.

YouTube – Visual content accessed on sites such as YouTube is increasingly popular, particularly with students. The publisher Sage reports seeing an increasing amount of traffic to their journal sites via YouTube as students use video as an initial way of researching a topic. Many publishers are now embracing YouTube, for example the Sage YouTube channel is a collection of videos, primarily by academics, about Sage journal articles. BU has a YouTube channel and M&C are able to film short videos of academics discussing their research. These videos can then be used in multiple places to maximise impact. Watch Alan Fyall's video below as an example:
httpv://youtu.be/RvR3fFDrTLQ
Join academic social networking sites – Academics are increasingly using social networking sites to meet and converse with people who share similar research interests. Examples include: MyNetResearch, Academia and Academici. On these sites you can see what other people are discussing and what issues are pertinent in your field of research. If you have undertaken research in these areas then you can contribute and share your research findings, which in turn should increase the citations/downloads of your work.