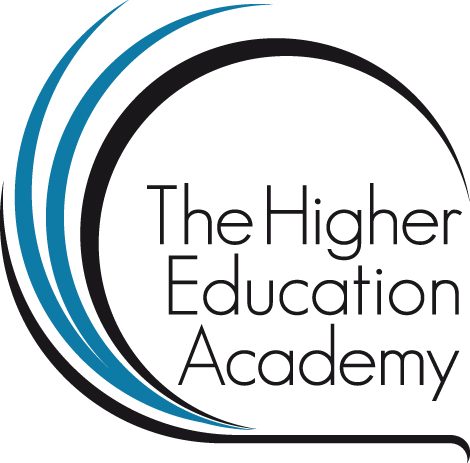 The Higher Education Academy is inviting HEIs to host thematic workshops and seminars that disseminate findings from research or evaluation work, or share evidence-informed policy and/or practice. A grant of £750 is available from the HEA to support each workshop run by the HEI.   This is an excellent opportunity to disseminate outcomes from your Education Excellence projects.
The next call for proposals for workshops in 2012/13 opens 01 October 2012 and closes 29 October 2012.  Workshops or seminars should be held during the spring and summer (February – July 2013).
The three thematic areas for this call are:
•  Employability – includes integrating work experience; addressing employer perspectives.
•  Flexible learning – includes using technology to support flexibility in the pace or place of delivery; engagement with employers to promote flexibility of pace, place or mode of delivery.
•  Internationalisation – includes student mobility; internationalising the curriculum; integration of home and international students; promoting intercultural understanding. 
Further details, a proposal form and details of past workshops are here: http://www.heacademy.ac.uk/seminar-series#themes
 The RKE Operations team can help you with your application.