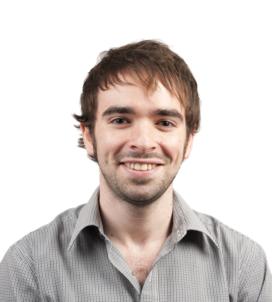 BU researcher, Andy Harding, has been awarded the 'The Politics & International Relations MSc Dissertation Prize 2011/12', on graduating with a distinction in MSc (SocSci) Governance and Policy, University of Southampton which is awarded to the student who has gained the highest mark in the MSc dissertation (in this case 85%!).
The dissertation sought to enquire how people are prepared to act in order to access and engage with healthcare provision by examining whether a dichotomy exists between consumerist and citizenship models of behaviour. It did this by eliciting and comparing attitudes between making a choice of treatment (i.e. concepts of consumer choice) and participating on a citizens' jury (i.e. being involved in the governance of the provider). Feedback on the dissertation noted that:
"It addresses skilfully an interesting and topical issue on the basis of a strong, independent piece of research. This research is extremely well explained and organised and generates some genuinely interesting findings… Overall, therefore, this was a bravura performance which is clearly of high distinction level."  This is fantastic feedback and we wish Andy many congratulations!
Andy is currently editing the dissertation for submission to a peer reviewed journal, and we eagerly await the opportunity to read it.
For those of you that don't already know Andy, he is a Research Assistant in the School of Health and Social Care's professional practice development community, and is principally involved in research that is aimed at better informing health and social practice. Andy is particularly interested in how people want to, and the means by which people can, access and engage with health and social care provision. If you would like to learn more, please contact Andy directly on aharding@bournemouth.ac.uk or via twitter @andrewjeharding.