The next round of Grants Academy applications is just around the corner and will soon be advertised on the Research Blog – be sure to watch this space !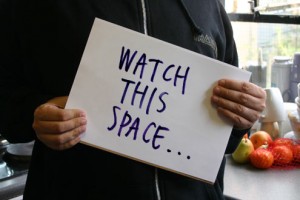 We've also been busy planning sessions for the new academic year.   Details will be advertised shortly, but we will be offering lunchtime sessions on a variety of topics:  Sandpits (what are they? how can you get involved?), public engagement,  building a collaborative bid, networking, ethics and more.
Another extremely useful element of the Grants Academy is weekly bid writing clinics  – these are taking place from mid-September, again, a schedule of dates, places and times will be published v. soon.  
What is the Grants Academy?  The Grants Academy provides an excellent opportunity to develop the skills and expertise required to design, write and structure a competitive, fundable research proposal. Academics attend an intensive two-day training workshop delivered by Dr Martin Pickard which looks at how to write a winning grant proposal and then receive dedicated support afterwards for a period of 18 months to write research proposals.
If you have any questions, or would like to express your interest in joining the Academy then email Caroline O'Kane and she'll provide further details.