In the golden afterglow of the London 2012 Games, this one-day event will investigate the potential for the London Olympics to generate national and regional tourism benefits long after the hosting of the Games.
Whilst previous activity has focused on maximising benefits in the run up to, and during the London 2012 Games, the main tourism opportunities will fall in the years immediately after the Games (Weed, 2009; Shipway and Fyall, 2012). Drawing from the experiences of industry practitioners and academics involved in both the London Games and other global mega sports events, delegates will discuss and debate potential strategies to optimise the success of managing tourism in the post 2012 era. 
The event, supported by the ESRC (Economic and Social Research Council), is part of their tenth annual 'Festival of Social Science' week and is aimed primarily at tourism businesses and stakeholders across the UK, exploring the potential to optimise tourism benefits.
The event will take place at the Executive Business Centre (EBC) at Bournemouth University: a location that is in relative close proximity to Weymouth and Portland, the host venue for the Sailing events of the 2012 Games. As such, high on the agenda for the day will be to explore the regional opportunities that exist linked to the 2012 Games, and it is anticipated that these discussions will provide unique and contrasting insights into maximising tourism opportunities outside of the host city, London.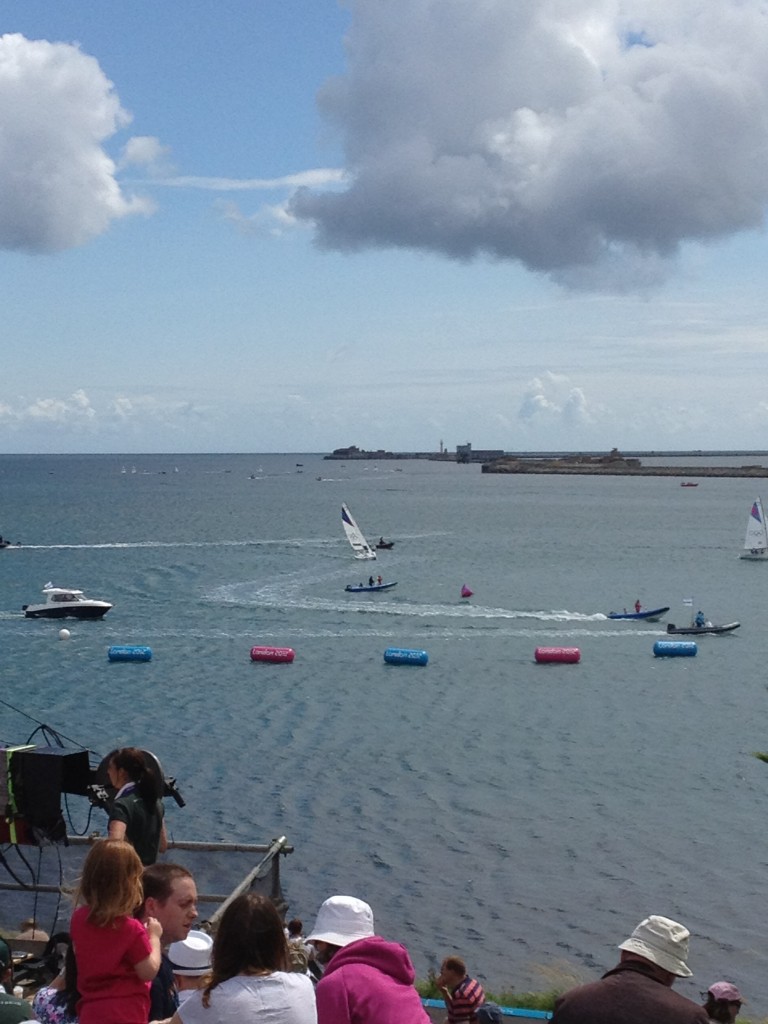 In summary, this one-day event will explore the extent to which the 2012 Games remains able to deliver global networks to support tourism promotion overseas, to engage industry and Government in supporting the growth of the visitor economy, and to maximise the impact of public investment in tourism.
To register for this event, or for further details, please contact Dr Rebecca Edwards on redwards@bournemouth.ac.uk or 01202 961206.