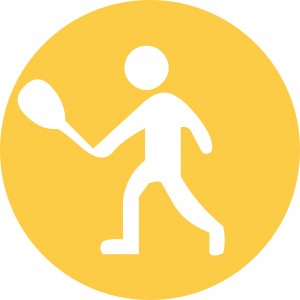 The past year has seen an increasing level of activity in this research theme, with lots of collaborative research and bidding taking place.  Following numerous events in BU's Festival of Learning,  July saw BU hosting the 'Making Waves' conference, the annual conference of the Association for Events Marketing Educators.  Over 130 delegates from around the world attended the conference, and feedback shows that they found it a useful and thought-provoking conference, with interactive sessions that made it a true "event experience". 
This summer has also seen the award of the 2015 Leisure Studies Association conference to Bournemouth University.  This conference will be titled "Creating Leisure" and as the LSA conference is the largest annual conference in leisure research in the UK it provides BU with a great opportunity to showcase the best of our leisure research.  This will be part of a succession of major international conferences held at BU in the Leisure, Recreation and Tourism theme, from the Advances in Tourism Marketing Conference (2009), the 3rd Conference of the International Association for Tourism Economics (2011), the International Conference on Tourism, Climate Change and Sustainability (2012) and the AEME 'Making Wages' conference (2013).
Last academic year also saw greater activity in seminars, ideas cafés and a festivity 'mash-up', and we are looking forward to a stimulating programme of Leisure, Recreation and Tourism events this year.
Prof Adam Blake
School of Tourism
Sign up to the Leisure, Recreation and Tourism research themes here: