Bournemouth University's Sustainable Design Research Centre has recently added stat-of-the-art Temperate-Humidity Environmental Chamber (THEC) to its resources, which has the ability to configure the resistance capabilities of various materials and coatings against environmental influences of temperature combined with humidity.
THEC provides facility to conduct corrosion simulation to investigate the durability of coatings and metal alloys subject to extreme operating conditions, in addition the susceptibility of components to corrosion that will eventually lead to malfunction. These simulated corrosion experiments monitor effectiveness of various materials under varying environmental conditions at an early stage to avoid catastrophic failures. These results inform prediction techniques to deploy to assess failure mechanisms and useful life of various structures, components and systems.
THEC has a temperature range of -40°C (aerospace applications) to +180°C (process industries applications) and from 0 (dry) to 100 (wet) Relative Humidity (%age). The test chamber can accommodate test samples of 350(W) x 300(D) x 310(H) mm. The chamber has vast applications when it comes to analyse the durability of coatings and strength of materials not only for daily life domestic products but also in aerospace and automotive industries. The chamber can also be used to analyse the safe working conditions for various electronic components and in Renewable Technology applications.
Environmental simulation is analysed through a PC interface using specialist analytical tool which enables to further optimise the utilisation of environmental testing systems, e.g. deployed in various research & development programmes, production and quality assurance. The operation of both the chamber and analytical tool provides opportunities of time and cost savings for the industry. Evaluation and documentation of various test cycles helps to evaluate the performance of vast variety of industrial products and other applications.
SDRC capabilities in experimental and modelling techniques to predict useful life of components, structures & systems subject to corrosion has the potential to inform design for durability and reliability.
If you would like further or specific information in this subject please contact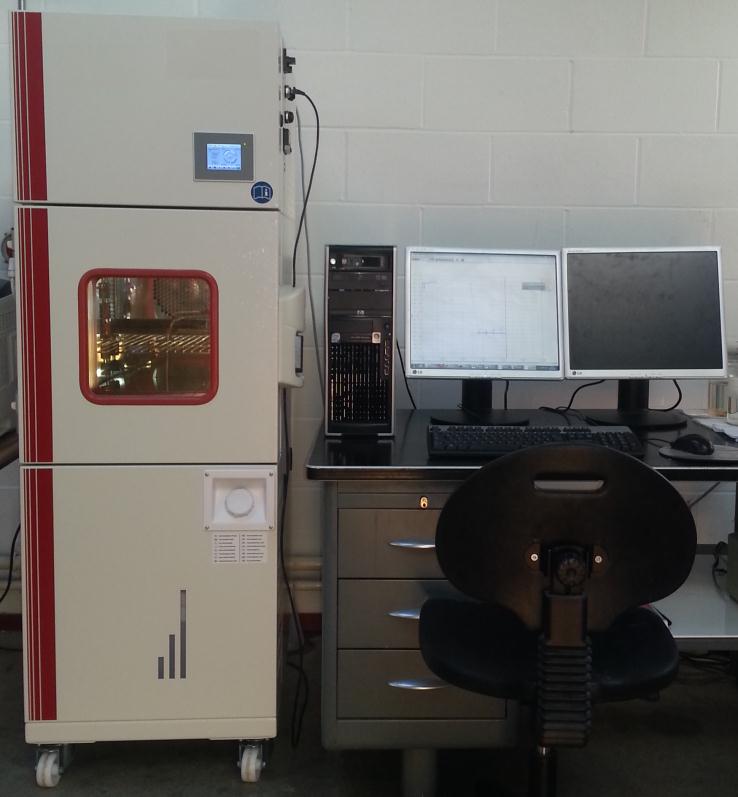 Dr Zulfiqar Khan (Associate Professor)
Director SDRC
Email: zkhan@bournemouth.ac.uk