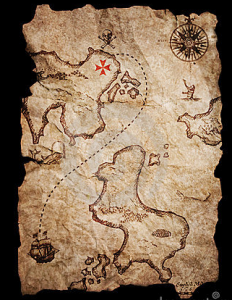 At the end of our week focusing on AHRC, perhaps you are inspired and now want to see what opportunities are currently available….?
Please check the AHRC's listing  for the most up to date information and specific closing dates and times for grants. The following are correct at the time of posting:
The AHRC also supports other funding schemes:
Research Funding
Knowledge Exchange
International Research
Postgraduate Funding
You can read about BU's success within the Faculty of Science and Technology and the Media School, and with the Block Grant Partnership. You can also read an overview of  the AHRC visit to BU on 20/1/14 and tips for submssion.
Please refer to previous posts on how to apply and make use of the AHRC's own Research Funding Guide.
 You can search for opportunities on the AHRC website, but why not set up your own alerts in Research Professional so that you receive personalised emails regarding AHRC funding? You can, of course, set up tailored alerts for any other funders that meet your research needs.
You can also check the updates on the Research Blog for funding opportinities from major funders. This is normally posted by RKE  each week.
Please keep in touch with your RKE Operations Support Officer and seek their advice early in the application process. We all look forward to seeing an increase in AHRC bid submissions in the future!