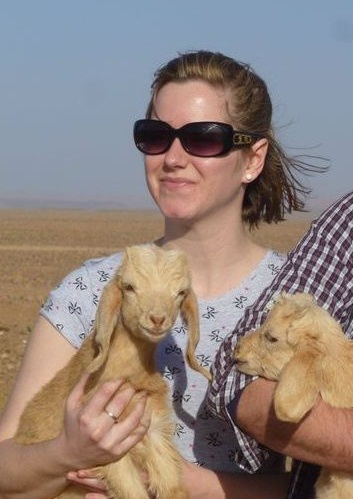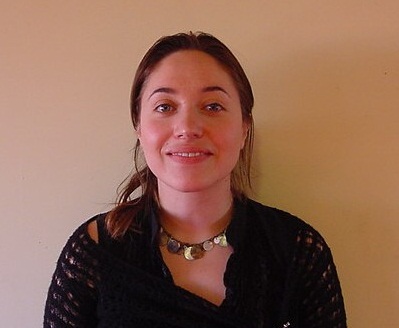 By Alex and Eva
Following yesterday's Blog post on the Faculty of Science and Technology's success, we would like to focus today on The Media's success with AHRC. Over the last few years The Media School have a 44% success rate from 25 projects submitted with 11 funded.
So how can we replicate The Media School success?
Once again, Eva and I got on the bus to Talbot Campus and interviewed successful AHRC grant holder Dr. Bronwen Thomas to find out more…
What was your project about?
We have had two projects funded by the AHRC, the first was a research development award, and the current project supports a research network. Both look at the impact of digitisation on readers and reading.
How is it going?
It's going well, the network is growing and our monthly blogs have helped to keep the discussion going between our scheduled meetings. We had a very successful public engagement event before Christmas, and we are currently planning a symposium to be held here at BU in June.
What do you want to achieve?
The main outcome for our project would be that the network remains active after the period of funding and that it helps support collaborative projects, including publications, involving our members.
What gave you the edge, do you think?
The fact that our research area is of key strategic importance to the funder, and that we were able to respond speedily and effectively to the call.
In hindsight, what would you do differently, what advice would you give to others?
The funding calls we applied for were limited in terms of the amounts available. The downside of this is that the PI ends up doing quite a lot of admin and planning work, leaving less time for scholarly research.  So anything that could be done to reduce this burden would be helpful.
 Also any other comments/tips from your experience that is worth noting.
We have been successful responding to specific calls under the highlight themes.  Under the current system, this may become more difficult, as typically there are only a couple of months between the announcement and the deadline, but there does appear to be ongoing funding for the highlighted themes, so they are well worth looking at.  It is important to demonstrate that your research is collaborative, cross-disciplinary and with genuine rather than tokenistic public engagement.   But it's also about showing that you can manage projects, that you are likely to work well together as a team, and that the proposed research and outcomes are doable.
For other hints and tips you should check out Dr Anna Feigenbaum posts on International, Interdisciplinary, Innovative: the AHRC brings grant bidding advice to BU.
~Don't miss tomorrow's edition, when we find out more about studentship block grants.