T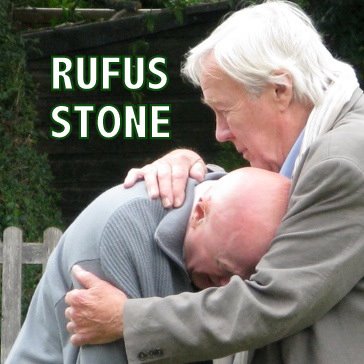 he research-based short film, RUFUS STONE, continues to gain traction and make an impact. RUFUS STONE was the key output of a three-year Research Councils UK funded New Dynamics of Ageing Project at Bournemouth University.  Since it's gala premier in 2012, the film has been screened widely for academics, NGO workers, healthcare providers and community audiences of all ages and backgrounds.
RUFUS STONE is a film about love, sexual awakening and treachery, set in the bucolic countryside of south west England, and viewed through the lens of growing older. It is based on knowledge gathered as part of the research project "Gay and Pleasant Land? – a study about positioning, ageing and gay life in rural South West England and Wales."
More information about the research project and the film
UPCOMING SCREENINGS:
13 March: University of Alberta the Arts-based Research Studio and Joe Norris present a screening of RUFUS STONE followed by a Q & A with Project lead, Author and Executive Producer, Kip Jones via Skype. 12 noon to 2 p.m. Canadian time.
22 March: Keele University's "Dynamic Qualitative Research" two-day conference will show the film. Mid-day. Kip will be present to take questions and comments.
24 April: RUFUS  STONE will be featured as a Special Event in the Frontiers Stream at the British Sociological Association's Annual Conference at Leeds University. A lunchtime screening, Kip will take questions following the screening. 12:30-13:30
Roger Stevens Lecture Theatre 20.
ALSO: Working out details to screen RUFUS STONE at University of Melbourne's "Artistry, performance and scholarly inquiry" Conference in July. Stay tuned!