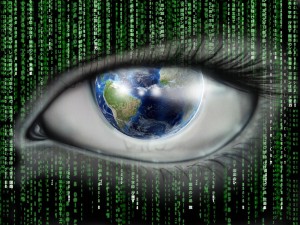 The next Cyber Security seminar will be on:
'Legal – URN (User Requirements Notation) Framework for Privacy Compliance'
Tuesday, 13th May
Coyne Lecture Theatre, Talbot Campus
4pm -5pm.
Bournemouth University is delighted to welcome Dr. Sepideh Ghanavati from CRP Henri Tudor, who will be visiting on the 13thMay to present an overview of the Legal-URN framework, which includes compliance analysis techniques and provides guidelines to manage multiple regulations at the same time.
The number of regulations an organisation needs to comply with has been increasing, and the pressure is building for them to ensure that their business processes are aligned with these regulations. However, because of the complexity and intended vagueness of regulations in general, it is not possible to treat them the same way as other types of requirements.
The cost of being non-compliant can also be fairly high; non-compliance can cause crucial harm to organisations, who may incur financial penalties or loss of reputation. Therefore, it is very important for organisations to take a systematic approach to ensuring that their compliance with related laws, regulations and standards is established and maintained. To achieve this goal, a model-based privacy compliance analysis framework called Legal-URN has been proposed.
If you would like to join us for this presentation, please book your place via Eventbrite.

We will look forward to seeing you!