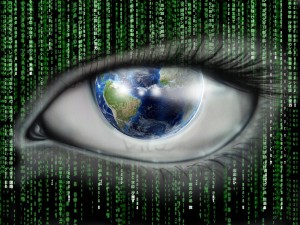 On Thursday 3rd July, the BU Cyber Security Unit (BUCSU) will be exhibiting at the National Security: Advancing Capabilities to Meet Current and Future Threats conference in London.
The conference will offer delegates an opportunity to investigate the key threats and risks to the UK's national security. They will also learn of the latest developments in developing the UK's cyber security and the role technology can play in protecting infrastructure and ensuring business and service continuity.
Facing the issue of developing the UK's cyber security, there are two important areas which need to be tackled – the shortage of security practitioners and the increasing skills gap between existing knowledge and new cyber threats.
In response to these issues, BUCSU will be launching at the conference its 'job retention through education plan'.  The unit is already working closely with the Police and there is traction to work with other government agencies too; this conference will provide an excellent opportunity to engage with these agencies and UK businesses.