The Bournemouth University Cyber Security Unit (BUCSU) exhibited at the annual National Cyber Summit in London on 20 November. The Cyber Security Summit 2014 welcomed high-profile representatives from the Cabinet Office, Home Office and National Cyber Crime Unit, as well as over 150 central government and police force leaders.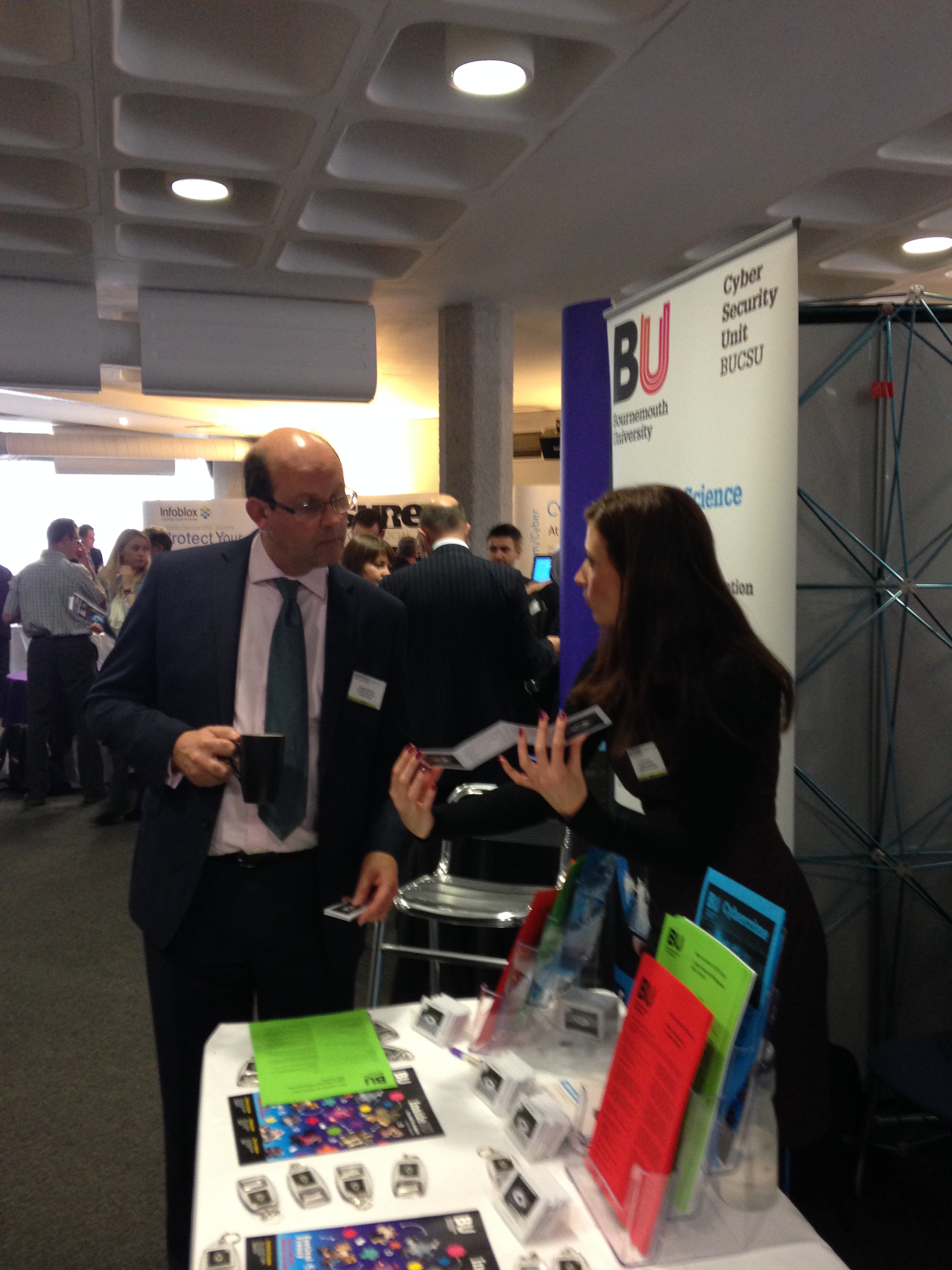 The BUCSU stand received quite a lot of interest from delegates, particularly around the newly developed Cyber Security Job Retention through Education programme, which includes the BSc Cyber Security Management course and the MSc Cyber Security & Human Factors course. This job retention programme will provide students with a 10-year education/employment plan while also ensuring employers retain their capable cyber security professionals for at least 10 years – it's win-win for students and employers. As a standalone course, the MSc Cyber Security & Human Factors received particular attention from experienced professionals aiming to further develop their cyber knowledge in a part-time/distance learning course. Additionally, several delegates and fellow exhibitors expressed interest in our enterprise/consultancy engagement opportunities, so these will be followed up as well.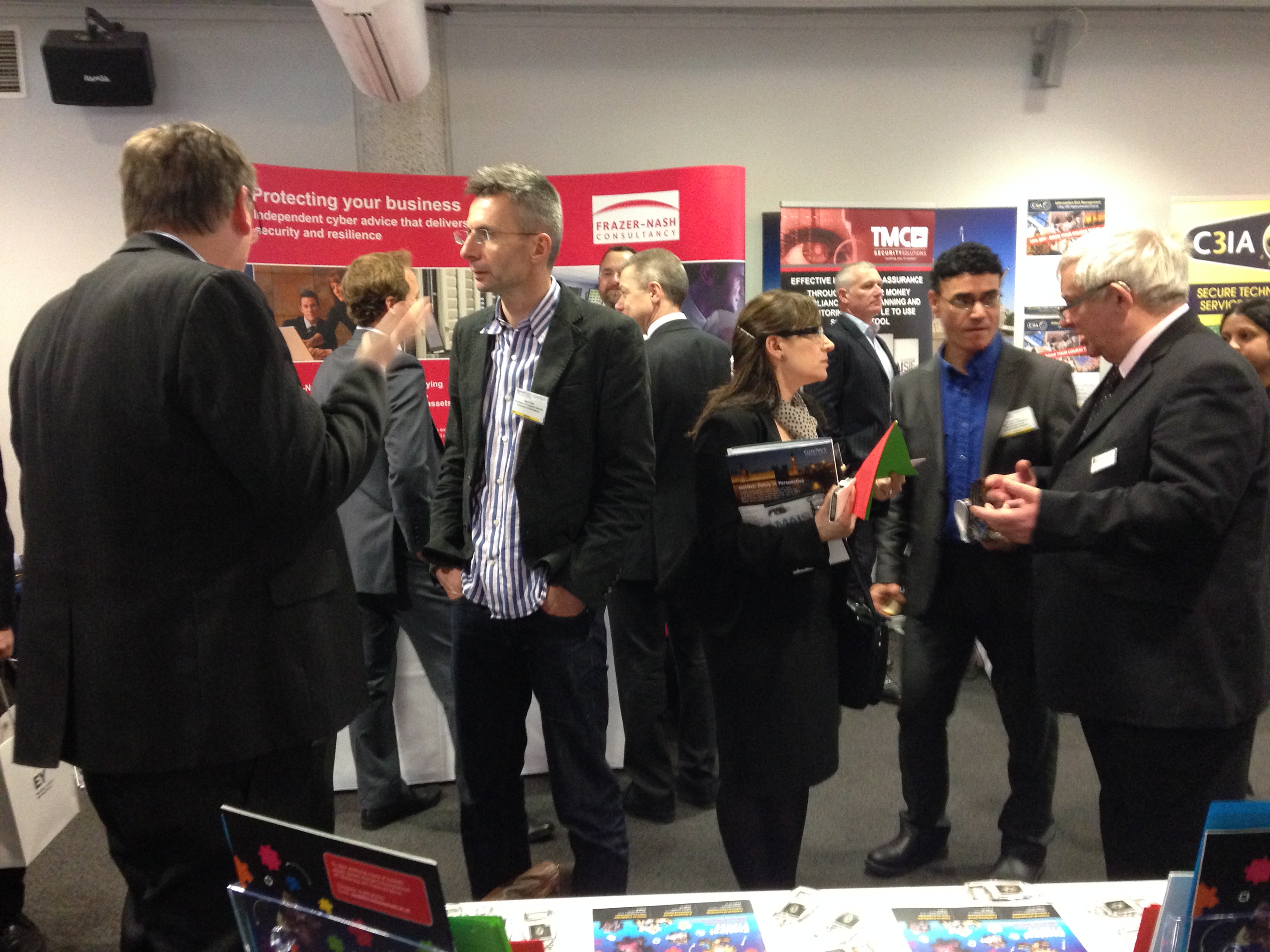 As the Cyber Security Summit brought together over 350 cyber security experts, senior officials and policy-makers from across public sector and industry to discuss the ever-changing threats posed by cyber-crime and share best practice strategies to help the UK effectively combat these threats, this was an ideal opportunity for us to inform the cyber community about the Unit and what we offer.
For more information, check out ComputerWeekly.com's article on the event – Cyber Security a shared responsibility, says Cabinet Officer minister Francis Maude.