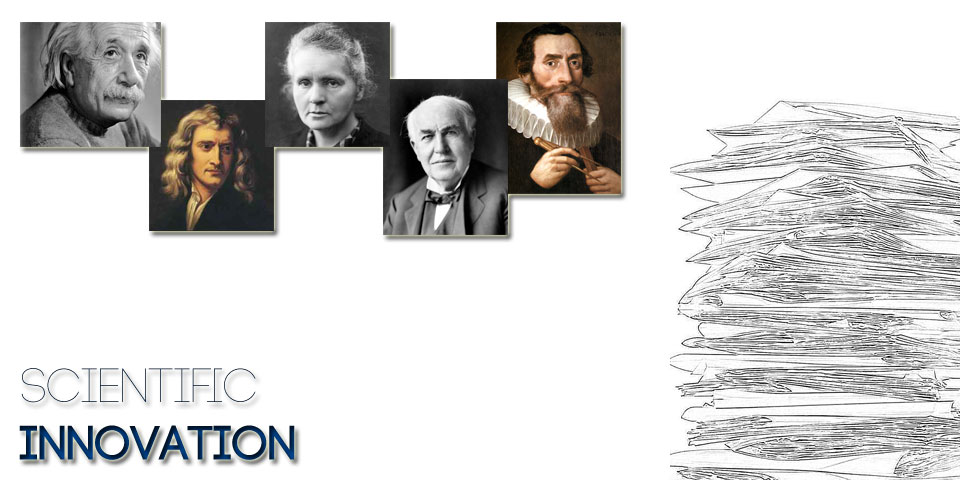 Are you eager to have innovative ideas?  Are you keen to find an effective method to solve your research problems? Do you want to speed up your research information collection? Cooperated among eight universities and companies around Europe, we are developing a virtual personal research assistant in our new European Commission funded project "Dr. Inventor – Promoting Scientific Creativity by Utilising Web-based Research Objects". 

Dr Inventor aims to develop an intelligent software system utilising machine-empowered search and computation to bring researchers extended perspectives for scientific innovation. By informing researchers of a broad spectrum of relevant research concepts and approaches, this system will help assess the novelty of research ideas and offer suggestions of new concepts and workflows for new scientific discovery. Dr Inventor will be the first web-based system that supports the exploration of scientific creativity via a computational approach, which will overcome a lot of human limitations.
If you would like our system to work the way you envisage to do, please join our user requirement study by finishing a short survey (taking about 5 minutes) at https://www.surveymonkey.com/s/drinventor. You can tell us how you perform your research tasks, what is the most difficult part in your research, what you wish our system to do to help you. Your feedback will guide our design; your suggestions may steer the way how people undertake research in the next few decades.
 Jian J Zhang & Xiaosong Yang
National Centre for Computer Animation, The Media School, Bournemouth University