BIS (Department for Business, Innovation and Skills) have launched a formal consultation on reviewing the research councils.  The deadline for responses to BIS is 17th April 2015 and BU will be submitting an institutional response that reflects the views of the majority of staff.
To facilitate the production of the institutional response the Deans of Faculty have been invited to each submit a Faculty-based response taking into account the views of academic colleagues.  It is of paramount importance that academic and research staff engage with this consultation for two reasons:
Evidence is required on the balance of the funding portfolio and so potentially affects disciplines differently.
Evidence is required on integrating with agencies and organisations and so would affect Faculties differently.
The call for evidence focusses on four areas: strategic decision-making, collaborations and partnerships, balance of the funding portfolio, and effective ways of working.
The full consultation document  can be accessed here: https://www.gov.uk/government/consultations/nurse-review-of-research-councils-call-for-evidence
The consultation refers to the triennial review of the research councils which can be accessed here: https://www.gov.uk/government/publications/triennial-review-of-the-research-councils
How to contribute
To contribute to the consultation please send your comments using this form (Faculty response-Nurse-review-of-research-councils-call-for-evidence-form) to your Faculty contact by 27th March as follows:
HSS – Prof Gail Thomas
Management – Prof Keith Wilkes
Media – Stephen Jukes
SciTech – Prof Richard Stillman
Timeline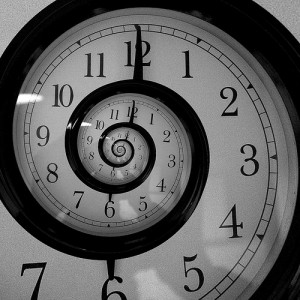 19th March         Launch consultation internally
27th March         All individual feedback to be sent to the Deans
1st April               Each Dean to send a Faculty response to Jo Garrad
9th April               Jo Garrad to send a draft institutional response to John Fletcher
14th April            All final feedback to be sent to Jo Garrad
16th April            Deadline for submitting final institutional response to BIS