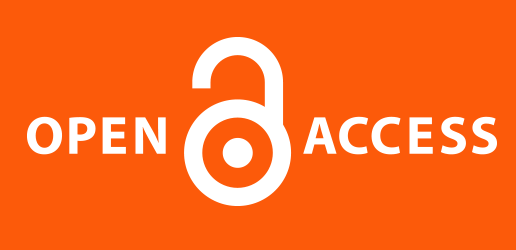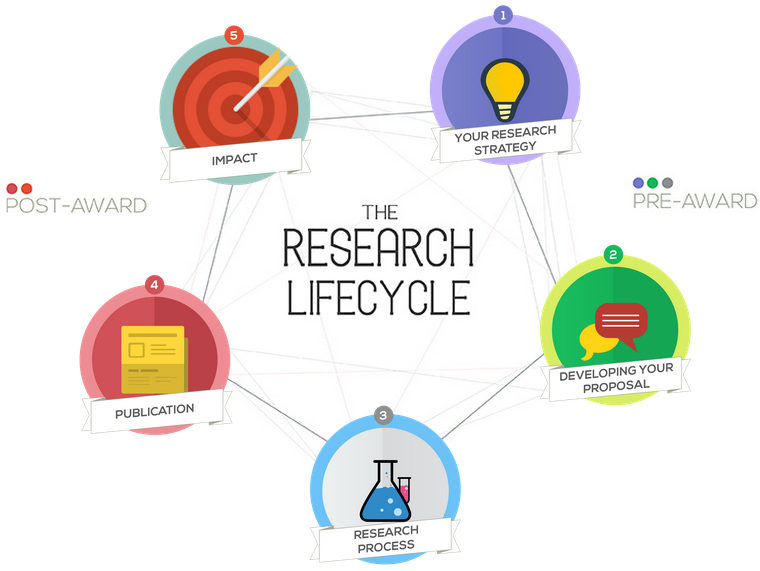 With recent requirements imposed by major research funders, researchers are presented with both opportunities and challenges – opportunities to re-use and re-purpose published outputs and datasets, and challenges in making one's own work legally and ethically available to others.
Last year, thirty Northampton researchers contributed to focus groups looking at open access publications and data, with a particular focus on compliance with funder requirements. From the outcome of the focus groups, University of Northampton developed an Open Access and the research lifecyle guidance, which has been adapted to fit in with BU's institutional policies.   
This guide, which is part of a JISC-funded Open to Open Access project, is intended for researchers who wish to engage with the open access agenda, but aren't entirely sure how best to achieve this. This short guide highlights some of the issues to consider at each stage of the research lifecycle and the tools that are available to support you.
Please click here –  Open Access and the research lifecyle guidance to access a printable version of the guidance. For further queries, please get in touch with Pengpeng Hatch (pphatch@bournemouth.ac.uk) at RKEO.