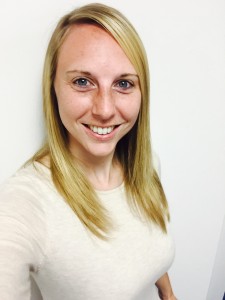 I have joined Bournemouth University as a Research Assistant for the National Centre of Post-Qualifying Social Work and Professional Practice. The Centre is very dynamic and has a wide range of interesting projects and professional development programmes to engage with. I am looking forward to becoming involved with research into financial scamming and mass marketing fraud.
I founded my research background with a Human and Physical Geography degree in which I was able to work with NASA's Environment and Energy team on research into the economic and environmental impact of launching the space shuttle. I have previously worked in both the public and private sectors in public consultation and communication roles. Most recently I worked with Exeter International Airport as an Air Traffic Control Assistant, an intense role which has left me with a personal interest in aircraft; particularly those that are fast and red.
Outside of work I like to travel, principally North America, and keep active with running and dance. I have an interest in World War 2 history and take part in living history events in the UK and in France. After my second week I am enjoying life as a member of the University and am keen to embrace all that it offers.