Interdisciplinary Research Week debate: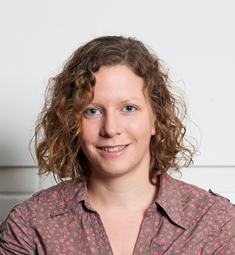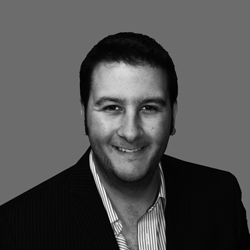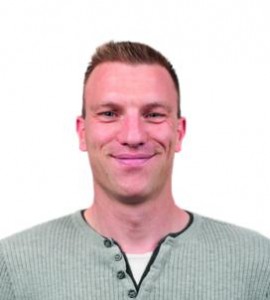 Who: Dr Andrew Callaway, Dr Bryce Dyer and Shelley Broomfield
Where and when: KG03, Talbot Campus, Thursday, 28th January – 14:00 – 15:00 (refreshments from 13:30)
What: With the 2016 Olympics and Paralympics fast approaching, all eyes will soon be turning to the world's elite athletes and their astonishing sporting achievements. Sporting technology forms a key part of their preparation and can help to make significant improvements in performance.
Join us to hear from three of BU's sports researchers – and competitive athletes in their own right – to learn more about the ways technology can improve athletic performance for both elite athletes and people taking part in sports for fun.
Book your place