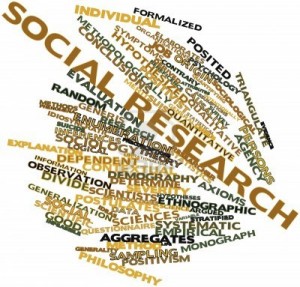 Expressions of Interest sought:
A new interdisciplinary and multidisciplinary Research Centre is proposed by Professor Ann Brooks, Prof of Sociology and Head of Research and Professional Practice in the Department of Social Sciences and Social Work (HSS). The Centre has already attracted academic colleagues from across BU and is designed to encourage the building of research synergies across different disciplinary areas.
The aims of the new Centre are as follows:
To offer an interdisciplinary and multidisciplinary Research Centre, to include social and cultural fields of research from across the Faculty and cross-Faculty, to develop research synergies and provide a productive and dynamic research culture;
To provide for a wide range of methodologies that address both theoretical and applied areas of research that contribute to building a platform for a range of research collaborations, publications, grant funding, conferences and consultancy;
To provide an inclusive intellectual forum for research across social and cultural spheres providing national and international outreach for networking building on established relationships;
The range of research areas covered by the proposed new Centre to date includes:
Gender based areas of research covering the media, women's history,  education, health, social work and emotional labour (among other areas);
Emotions, intimacy and relationship analysis from a social and psychotherapeutic perspective, including emotional vulnerabilities and emotions and social change;
Physical and mental health around the concept of stigma;
Protection and safeguarding in social work and social care
Media based research including historically based research on women and the media. Media and popular culture;
Psychological and cross-cultural aspects of consumer behaviour and experience in tourism and leisure;
Cultural and social deprivation in sociological and social work research;
Citizenship, education and social diversity and marginalisation;
Academia, public intellectuals, HE policy debates. Research positions in academia.
The wide range of research interests will provide colleagues with opportunities to participate in events locally, regionally and nationally and provide opportunities to work collaboratively with colleagues who may be located in different faculties.
Expressions of Interest in the proposed new Research Centre are welcome. Please contact Prof Ann Brooks: abrooks@bournemouth.ac.uk