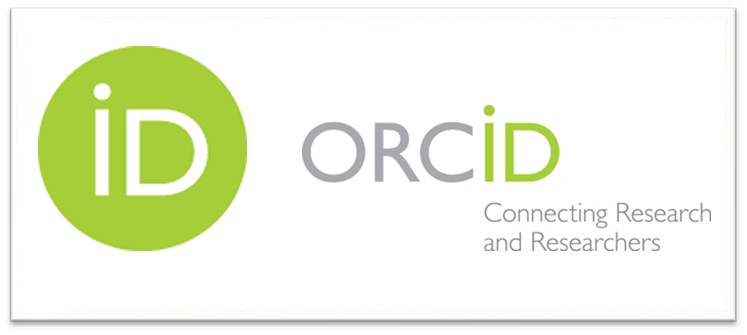 A recent upgrade on BRIAN means that you are now able to link your ORCID ID with your BRIAN account. Click on this link to register for an ORCID account if you haven't already got one.
Configuring ORCID is really easy. Go to your BRIAN homepage and scroll to the bottom of the page where you'll find your 'Data sources'. Simply click 'configure' next to the ORCID data source and you'll be greeted with an authentication screen to either login or register with ORCID.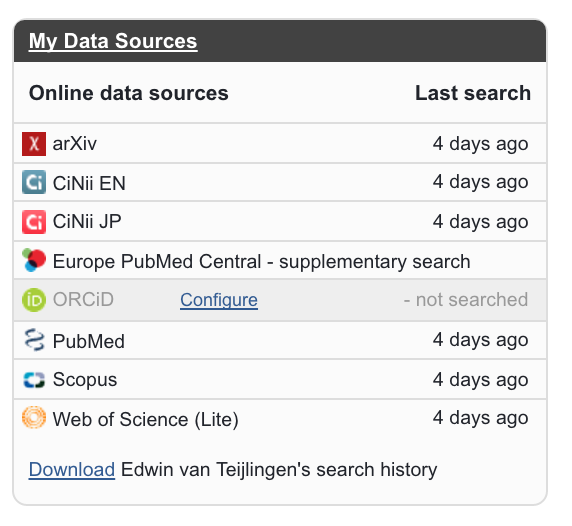 Once the accounts have been linked, BRIAN will periodically search ORCID for your "works" containing a DOI, PubMed ID or Scopus ID. Using these identifiers, BRIAN will then collect trusted metadata from other data sources including PubMed, Scopus and CrossRef and automatically associate this harvested data with a your BRIAN account.
About ORCID
ORCID is an open, non-profit, community-based effort to provide a registry of unique researcher identifiers and a transparent method of linking research activities and outputs to these identifiers. ORCID is unique in its ability to reach across disciplines, research sectors, and national boundaries and its cooperation with other identifier systems. Find out more on their website.