We are delighted to announce that the Research and Knowledge Exchange (RKE) development framework will launch in October 2016!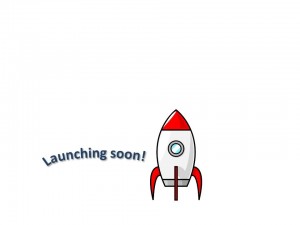 The RKE development framework will offer a new range of opportunities for BU academics  to develop their skills, knowledge and capabilities in relation to research and knowledge exchange.
Consultation with academic colleagues has been key to its development, to ensure that the opportunities to be made available match their needs and wishes. We have created an agile and flexible Framework which we trust will appeal to colleagues undertaking research and knowledge exchange activities across the University.
Look out for more information coming each week on the research blog.