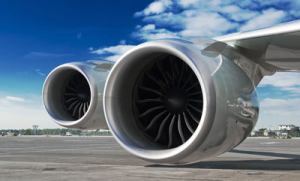 £365m funding announced for new UK aerospace research and development projects and major partnership with Boeing to create 2,000 jobs in the UK.
To ensure the UK's continued position at the forefront of global aerospace, a further £365m worth of aerospace R&D projects have been approved. These are jointly funded by industry and government. These are part of the work of the Aerospace Growth Partnership which will publish a new strategy at Farnborough setting out plans to maintain the UK aerospace sector's leading position. This includes a new supply chain competitiveness charter signed by 11 major companies across the aerospace sector.
For more on the Aerospace Strategy click here.
For more information on innovation grants for business click here.