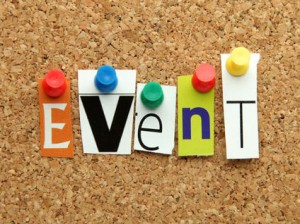 When: Wednesday 21 September 2016
Time: 6.00pm – 9.00pm
Where: Aruba Beach Restaurant – Pier Approach, Bournemouth, BH2 5AA
Book your tickets here.
About:
Dorset Film Office aims to support, develop and build a strong creative community.  Don't miss out on ethe Dorset Film Office launch.
Need to find out about more opportunities?
Want to find more work in your local area?
Looking to increase lead generation?
Looking to raise brand awareness?
Looking to grow your network and forge new relationships?
Want to create strategic alliances?
Click here fore more information or phone 01202 980000
Book your free ticket to secure your place: Dorset Film Office Launch