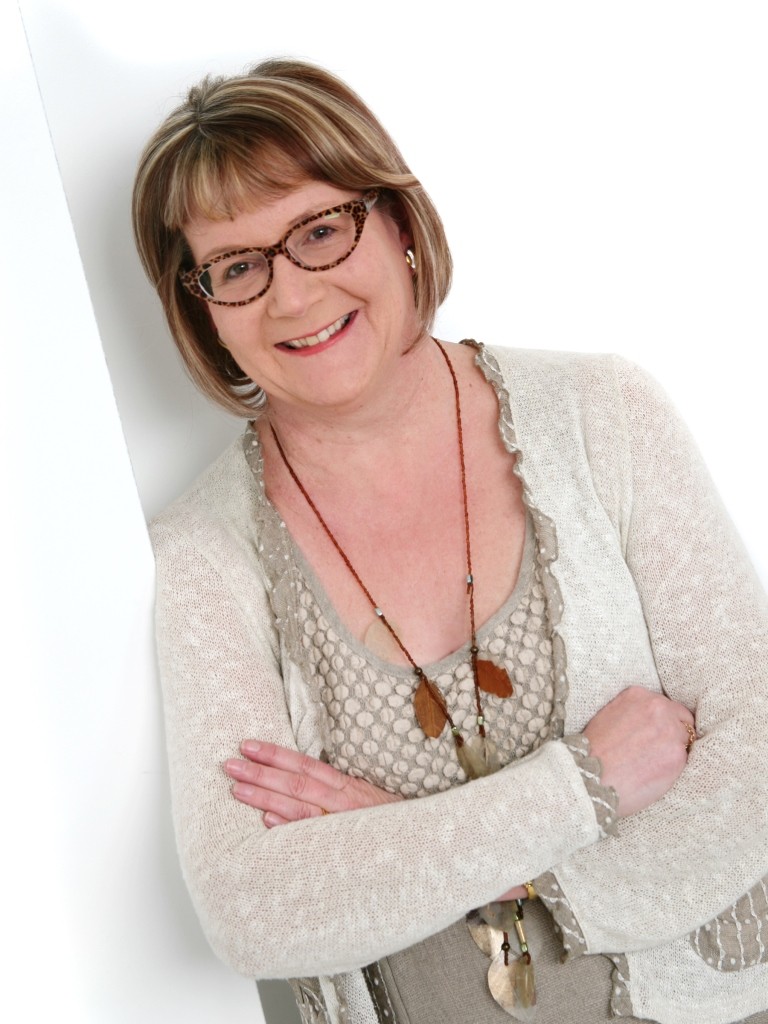 BU's recent promotion of Dr Debbie Holley to Professor, acknowledges the important and unique integration of her work, which inspires excellence in Higher Education pedagogy, underpinned by her own research.
Professor Holley – who is focussing on both BU's Teaching Excellence Framework (TEF) submission and co-convening unit of assessment 25 (Education)  in the upcoming Research Excellence Framework (REF) – is a leader in pedagogy, learning, innovation and creativity.
Well known across the sector, Professor Holley holds both a prestigious National Teaching Fellowship and a Principal Fellowship from the Higher Education Academy (HEA). From an industry background initially, Professor Holley now specialises in pedagogic research and enhancing the student experience through learning excellence.
Professor Holley said: "BU is unusual in the sector in drawing together preparation for both REF and TEF, mirroring their Fusion agenda of excellence in research, education and professional practice. It is exciting to be at the centre of these policy opportunities, to build synergy in a way that will further enhance the student experience. At BU we pride ourselves on delivering innovative teaching and learning that works for all of our students, regardless of background."
In recognition of its sector-leading approach to blending pedagogy and research, BU established the Centre for Excellence in Learning (CEL) in 2013 and – as Deputy Director – has placed Professor Holley in an important position to share and inspire others through her example.
CEL creates a focal point where high quality pedagogic practice can be generated, piloted, evaluated and shared, raising the profile of education as a valid source of scholarship. Its key aim is to harness energy and provide leadership that inspires excellence in learning, whilst conducting pedagogic research.
The Centre has proved to be very timely with the advent of the TEF, investing considerable energy over the last three years moving towards the majority of our academic staff becoming Fellows of the HEA or having a teaching qualification. CEL offers extensive staff development opportunities, inspiring colleagues to innovate in their teaching practice and to use BU's new, state of the art building – The Fusion Building – to best advantage.
More information about BU's pedagogic research, innovations and staff development opportunities can be found on the CEL website.