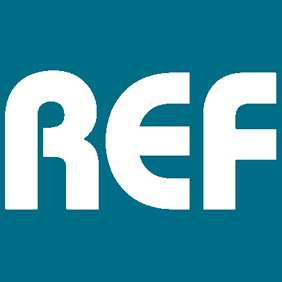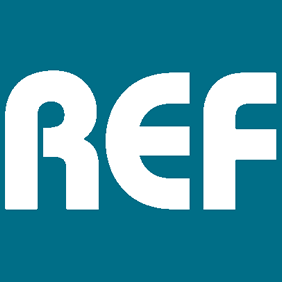 It hardly feels like the dust has settled on the results from the last Research Excellence Framework, yet here we are again – almost half way through another research assessment cycle with HEFCE proposing potential changes to the next exercise. It feels like I've been transported back to 2009 when HEFCE were running bibliometrics and impact pilots to inform REF2014. I have to remind myself that it is in fact 2017 and things have moved on. We are now talking about REF2021 (how time flies!) and HEFCE have launched a consultation on how this exercise might work. Whilst citations and impact are still on the agenda for discussion, they are joined by other substantial changes that, if adopted, will transform the shape and potentially outcome of the next exercise.
The proposed changes have been informed by Lord Stern's independent review of the REF which was published last July. This made 12 recommendations on how the next REF could be strengthened, whilst reducing the bureaucracy and cost of running the exercise (read Jane Forster's overview of the recommendations – Stern review of the REF: what next?). These recommendations have now been reviewed by the four UK HE funding bodies and, prior to Christmas, HEFCE published proposals to amend the REF to incorporate the recommendations. HEFCE's proposals are now open for consultation with the sector.
The document itself is fairly lengthy and dense, and over 40 questions are put forward for consideration. The key proposals are:
All research-active staff to be submitted
The decoupling of staff from outputs
Outputs will no longer be portable across institutions
All outputs must be available in open access form (with some exceptions)
Impact will have a broader definition
Institutional environment narratives and case studies to be submitted
There are some excellent summaries available online, many of which provide thoughts on what the proposals could mean in practice. The following summaries are particularly informative and worth reading: HEFCE launches consultation on REF2021, Soft Stern or Hard Stern and Implementing REF2021.
BU will be submitting an institutional response to the consultation before the deadline of 17th March. As these are significant proposals, all staff will have the opportunity to contribute to the response. As a number of the key questions would benefit from a discipline-level response, UoA teams (UoA leaders, impact champions and output champions) are calling meetings within Faculties to hold discussions related to their own UoA. These will take place over the next month or so. Contact a member of your UoA team for further information. Staff not based in Faculties are also invited to comment on the proposals and can do so via their Director/Head of Professional Service.
The are various REF-focused conferences and events taking place over the next few months, organised by HEFCE, ARMA, etc. Interesting news from these will be posted to the Research Blog. HEFCE are anticipating significant sector-wide engagement with the proposals and have committed to reading all feedback received. It is anticipated that, following the consultation, the initial decisions regarding the shape of REF2021 will be published in summer 2017.