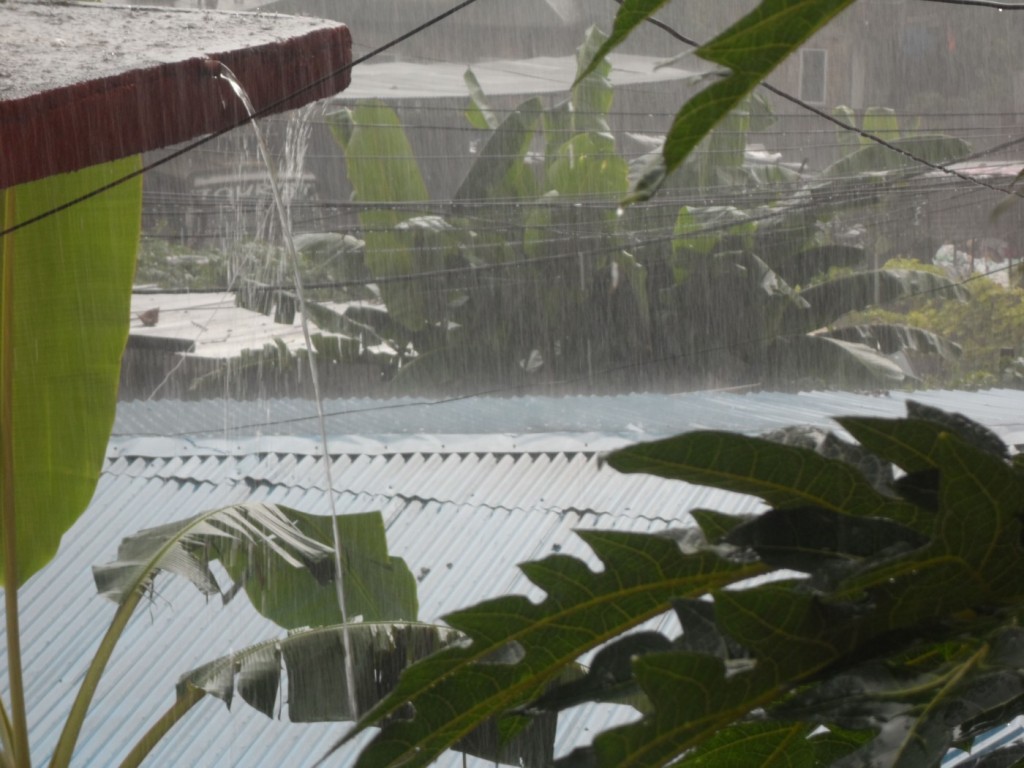 This year BU is host to the 15th BNAC (Britain Nepal Academic Council) Nepal Study Days.  This two-day event will be held next week (12-13 April) in the Executive Business Centre.  The EBC is convenient due to its proximity to Bournemouth railway station.  In previous years this prestigious event has been hosted by a geographically wide-spread group of universities from the University of Edinburgh to Liverpool John Moores University and from the University of Oxford to Reading University.  BNAC was established in 2000 at a large meeting at the School of Oriental and African Studies (SOAS) in London of British academics and researchers interested in various aspects of Nepal.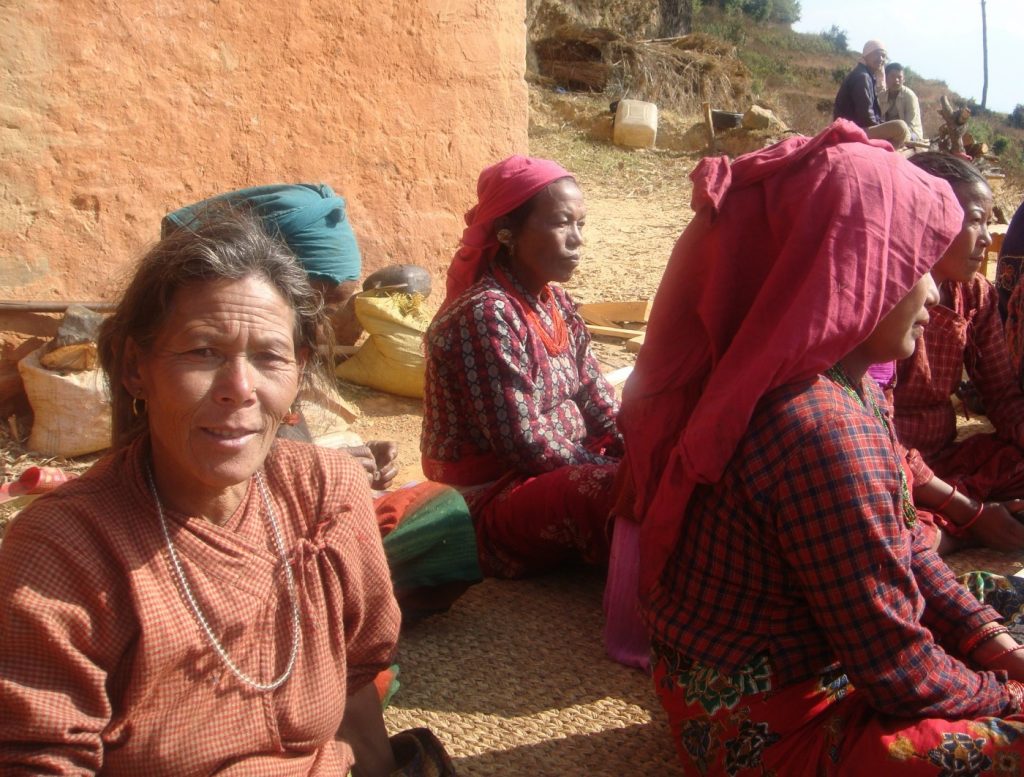 Over twenty papers and eight posters have been accepted for next week, and there will be a specialised workshop targeted at the PhD students on 'Capacity Building: Writing a PhD Application'.   There will be sessions on post-earthquake Nepal, , history, culture & politics, sexual & reproductive health, energy as well as health & health services.
In addition, there will be a short keynote address and plenty of time for discussion. Presenters will be from across the UK with various guests coming over from Nepal.  Several BU PhD students will be presenting a poster at the two-day Nepal Study Days.
Normal registration fee is £25 but members will participate for free (small charges towards cost of lunch will have to be paid). Membership costs £15 for Associate members and £30 for Ordinary members but with direct debit payment, you can enjoy a discounted rate of £12 and £24 respectively.
For details along with downloading membership form please visit this link: bnac.ac.uk/membership/
Prof. Edwin van Teijlingen
CMMPH