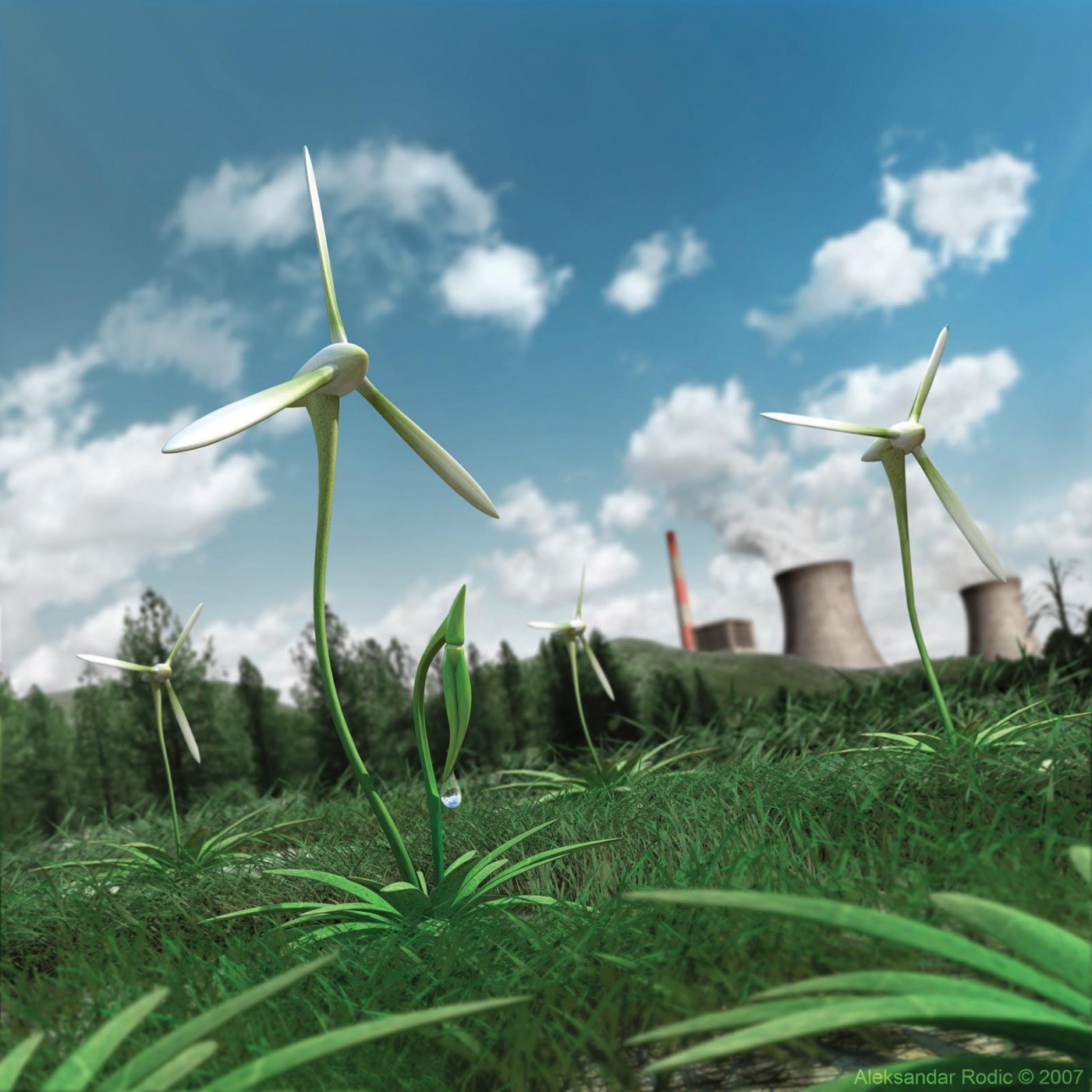 Thursday 7th September 2017  – Birmingham
Innovate UK, BEIS and the Research Councils are seeking academics, innovators and thought leaders to participate in an engagement workshop to review and validate the proposed Industrial Strategy Challenge Fund (ISCF) theme, "Prospering from the energy revolution" which has an aspiration to create a number of "whole system", local energy demonstrators around the UK to accelerate the energy system transition.
Secure, affordable and clean energy is critical to our economic productivity, competitiveness, and employment. Optimising the transition in the UK first helps our economy to thrive while also opens up domestic markets and immense export opportunities for UK businesses. The UK is taking a lead in the move to a cleaner system.
A series of local demonstrators across the UK is now essential to serve as 'innovation runways' that link up new solutions, assess and prove clean, affordable energy outcomes in the real world, and launch innovative businesses into commercial readiness, prepared for export.
For further information about the workshop and to submit an Expression of Interest form please see the registration page.
If you have any queries please contact Jenni McDonell (jenni.mcdonnell@ktn-uk.org)