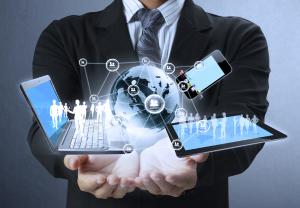 The next wave of major industrial and societal challenges to receive investment through the government's modern Industrial Strategy have been confirmed.
The Industrial Strategy Challenge Fund brings together the UK's world-leading research base with our best businesses to transform how we live, work and move around. It will put the UK in the best position to take advantage of future market opportunities.
The fund is delivered by UK Research and Innovation and is part of government's £4.7 billion investment in R&D over 4 years that will support the delivery of its modern Industrial Strategy.
The details of the next wave of challenges are confirmed as below:
In addition last month the Government confirmed an investment in Quantum Technologies  – a £153 million Industrial Strategy Challenge Fund which will be matched by industry with over £200 million of investment expected from the private sector.
Please see this link for more information.