The Countdown Begins – Can you beat the clock?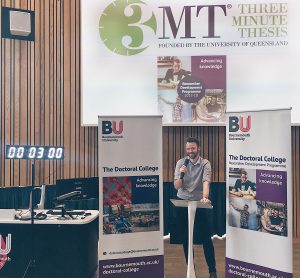 Deadline for the Doctoral College 3MT application submission is Sunday 22 October 2017.
For more information, eligibility and how to apply visit the website.
Don't miss out on the chance to win £400 towards a conference of your choice, plus entry into the Vitae National 3MT competition plus £100 voucher.