We would like to invite you to the latest research seminar of the Centre for Games and Music Technology Research.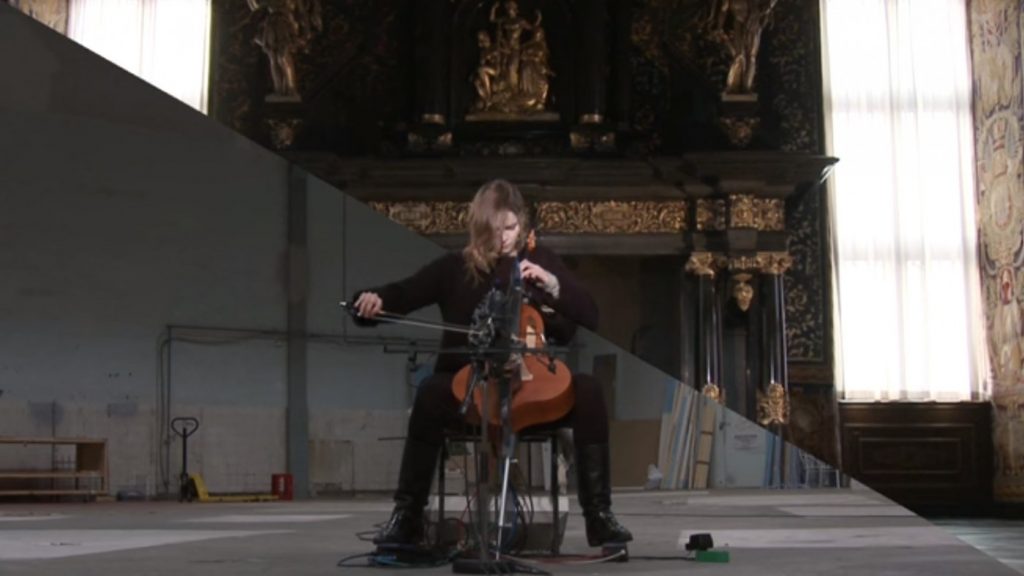 Title: Halldorophones: Story as Material for Musical Instrument Design.
Speaker: Halldór Úlfarsson
University of Sussex
Time: 2:00PM-3:00PM
Date: Wednesday 23 May 2018
Room: TA131 (Talbot Annex)
Abstract:
Halldór Úlfarsson talks about his electro acoustic string instrument the halldorophone. This instrument is enjoying a modicum of success, having been used by projects such as The Knife, Sunn and featured in scores of Hollywood films such as Arrival as well as being used by classically trained composers and performers. It originally grew out of a visual arts practice where the considerations for its development were equally narrative as well as musical.
Halldór had his basic training in visual art, has an MA in design and is currently a PhD researcher in Music at the University of Sussex under the supervision of Chris Kiefer and Thor Magnusson.
We hope to see you there.