As part of the Research and Knowledge Exchange Development Framework Community's move to our new area on Brightspace, the slides and associated materials from the visit by Robert Porter, PhD, are now available to BU staff. The sessions were:
Funding opportunities for international researchers
Strategies for success
National Institutes of Health (NIH)
Humanities and Social Sciences – opportunities for the non- US researcher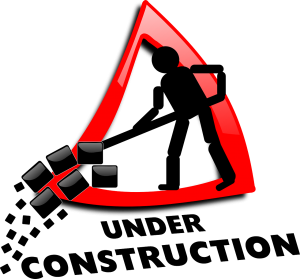 Please note – although you will be able to access other pathways, these have been directly transferred from MyBU and are not in their final format with additional activities yet to be added, as we plan our provision for the coming year. Instead of removing access for now until all is finalised, these have been kept as published so that, despite their 'work in progress' status, you can still access them. Please be patient with us as we develop and improve your researcher development resources.
If you have any problems accessing these materials, please contact RKEO.