I have just returned from Madeira Island where I delivered the opening keynote presentation at the international seminar on the impacts of the organisation of sports events held in the autonomous region of Madeira, Portugal. The seminar was co-organised by the Madeira University and the Portuguese Swimming Federation, and was a side event of the Women's U19 Water Polo European Championships. Besides my keynote, the seminar included panels about the economic, tourism and social-sporting impacts of sports events, with the last panel on public policy and sporting events.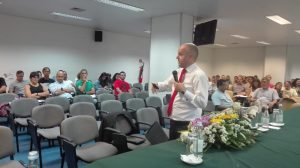 My presentation focused on 'sports events and local and tourist development'. I explained the types of impacts brought about by sporting events, and highlighted some of the challenges in measuring them. I then argued that the traditional focus on economic and tourism impacts often overlooks other important impacts, such as effects on social capital. Using the example of the Festival Makers programme developed by BU academic Dr. Debbie Sadd, I demonstrated how volunteering can develop social capital and how some of the impacts continue to be visible well beyond the event. I concluded my presentation with some ideas about strategic directions for sports events in Madeira.
Speakers at the seminar included two ministers of the regional government of Madeira, a former minister of youth and sport of Portugal, directors of major sports events in Madeira (including the founder and director of one of the top Ultra Trails in the world, the Madeira Island Ultra Trail), the presidents of the national and regional swimming associations, and academics from both Madeira and other Portuguese universities. The event attracted around 60 attendees from a variety of backgrounds such as physical education teachers, sports club managers, coaches, hotel managers, academics and postgraduate students.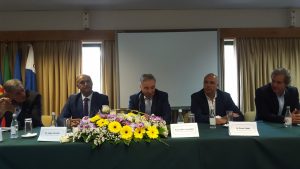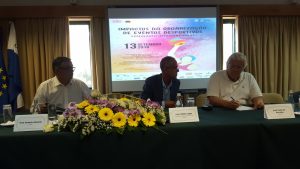 I was also invited to attend the gala dinner of the Water Polo Championships at the luxurious Pestana Casino Park hotel, one of the local sponsors of the event. We were treated to a beautiful meal, as the picture attest.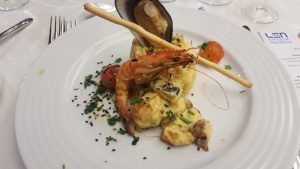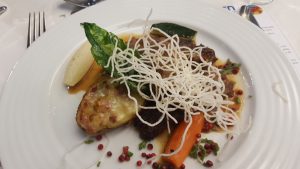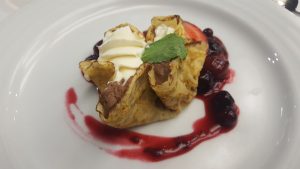 Despite being Portuguese, I had never visited Madeira so this was also an opportunity to attend some of the championship matches and visit some of the island's iconic tourist attractions. Dr. Jorge Soares, Assistant Professor of Sport Management at the University of Madeira, was my host and was kind enough to show me some of the sights, including the breathtaking sunrise at Pico do Areeiro (Areeiro Peak, 1818m), Walking though a Levada (irrigation channel), eating the locally famous dry tuna sandwich and watching the boat procession in honour of Our Lady of Pity.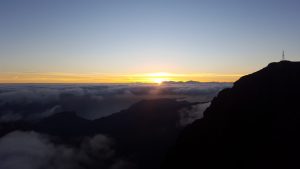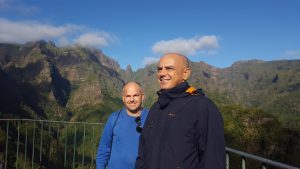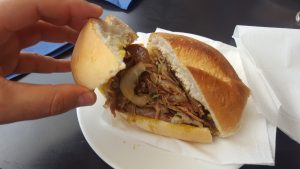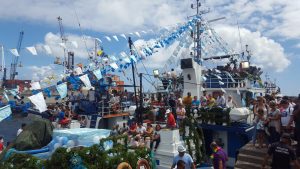 I also had the chance to meet several friends from the university time who now work in Madeira.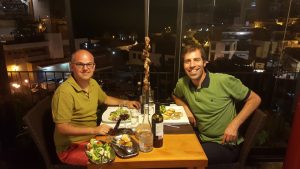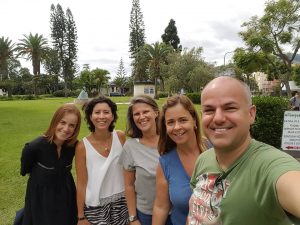 I knew Madeira was beautiful, but I did not know that it was this beautiful. I thoroughly recommend it to anyone. A must do trip. You can easily spend a week here and not feel bored in any way. I don't think it will take long for me to return.